Vaccination against Coronavirus in the Community of Madrid
The objective of vaccination against COVID-19 is to prevent the disease and reduce its severity and mortality.
In the Community of Madrid, in line with the national and European strategy, the aim is to especially protect those groups with greater vulnerability and greater exposure.
Vaccination campaign against COVID-19 in autumn-winter 2023-2024 in the Community of Madrid
Taking into account the epidemiological situation of COVID-19 and following the Recommendations of the Interterritorial Council of the National Health System, the Community of Madrid will carry out a vaccination campaign against flu and COVID-19 in the autumn-winter season of 2023-2024, started on October 16.
Joint vaccination (flu and COVID-19) is recommended for population groups that have a higher risk of complications or serious conditions if they suffer from the infection, as well as health and social care personnel, and essential public services personnel.
Population groups with indication for vaccination:
People aged 60 and over.
People aged 5 or over in nursing homes and disability centers, as well as other people institutionalized for a long time and residing in closed institutions.
People under 60 years of age with risk conditions.
Pregnant women in any trimester of pregnancy and women during the postpartum period (up to 6 months after giving birth and who have not been vaccinated during pregnancy).
People living with those who have a high degree of immunosuppression: in general it refers to transplanted hematopoietic progenitors, solid organ transplants, chronic renal failure, HIV infection with low CD4 count (<200 cells/ml), some primary immunodeficiencies) and those undergoing certain immunosuppressive therapies. Cohabitants of people with other higher risk and older diseases may also be included.
Staff of public and private health and social health centers and establishments (except students).
People who work in essential public services, with special emphasis on the following groups:

State security forces and bodies, with national, regional or local dependence.
Firefighters.
Civil protection services.
In this campaign, following the indications of the European Center for Disease Prevention and Control (ECDC) and the European Medicines Agency (EMA), monovalent vaccines against COVID-19 adapted to the XBB strain will be used.
People who are contraindicated for mRNA vaccines against COVID-19 may receive the protein vaccines availables.
will be administered single dose of vaccine regardless of the number of doses received previously, at least 3 months since the last dose administered or since the last SARS CoV2 infection.
People with severe immunosuppression may also require an additional dose, separated by at least 3 months.
In the pediatric population aged 6-59 months with risk conditions, without a history of vaccination against COVID-19 or previous infection, a three-dose schedule at 0-3-8 weeks is recommended.
Vaccination will be prioritized in nursing homes and other disability care centers and the population aged 80 and over.
Place of vaccination and appointment management
Population aged 60 and over and population aged 12 to 59 with risk conditions:
Health and Social Health ProfessionalsIn addition to being able to go to the same centers as the general population aged 12 and over, they can go to the Illustrious Official College of Physicians of Madrid, C/ Santa Isabel 51, with appointment. Consult information and schedules.
Child population with risk conditions (6-59 months and 5 to 11 years): the vaccination of this population will be carried out in their reference hospitals. The child population will also be able to receive the vaccine at the Hospital del Niño Jesús through Self-citation.
I have already been vaccinated
If you experience an abnormal reaction, such as any of the following alarm symptoms, go to your emergency room: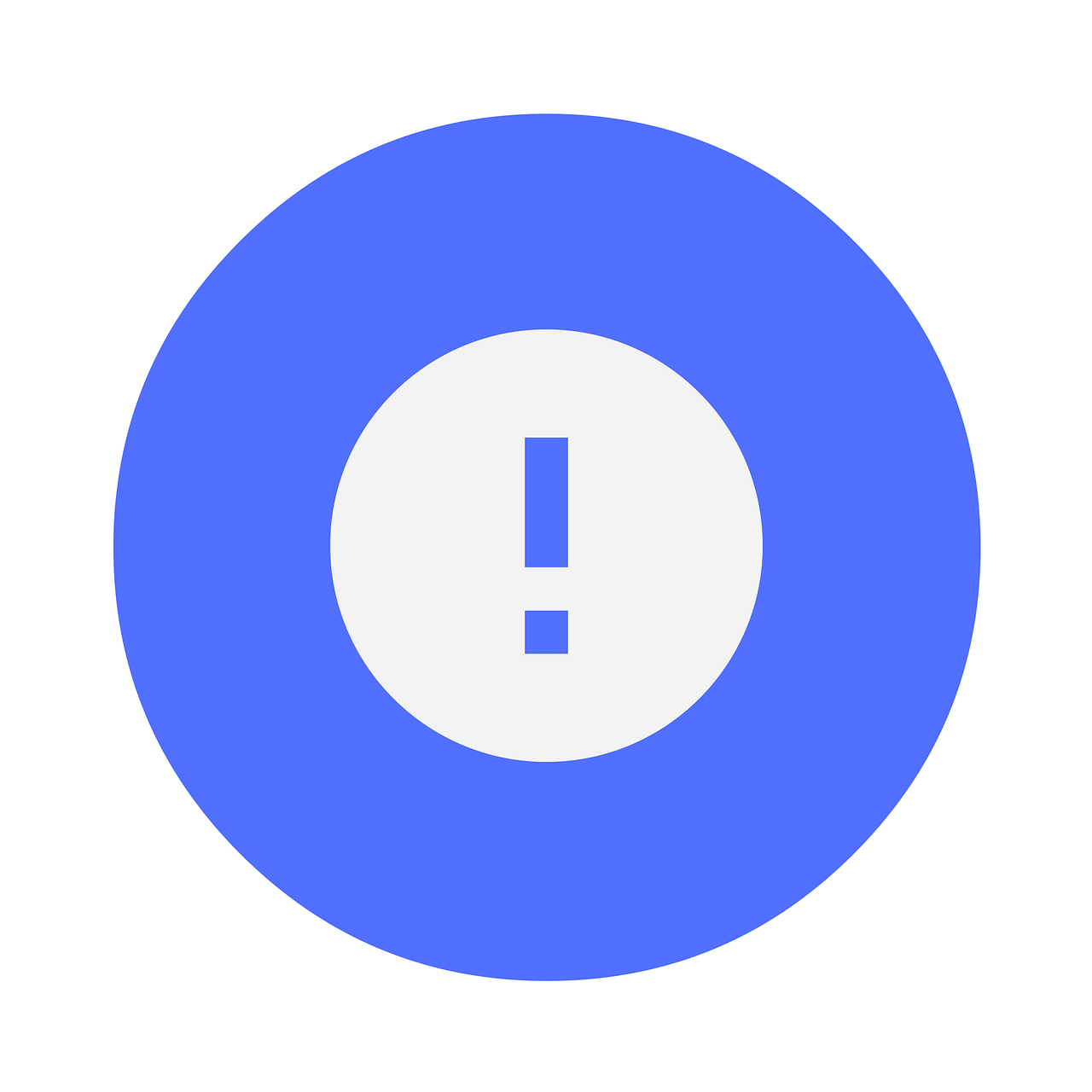 Alarm symptoms: difficulty breathing; chest pain; leg swelling; persistent abdominal pain; severe or persistent headache that worsens when lying down and is greatest in the morning when waking up; double vision, trouble walking or talking; loss of strength or sensation; Appearance of multiple small bruises on the skin (petechiae) in a different place from the vaccination.
Recommendations and Precautions

IN A GENERAL WAY AND ALWAYS
AND WHEN THERE IS NO
SPECIFIC CONTRAINDICATION
YOU CAN RECEIVE THE VACCINE IF…
YOU ARE PREGNANT (mRNA-type vaccine)
HAS A NURSING BABY (mRNA-type vaccine)
HAVE ONE OF THESE CHRONIC DISEASES:

Diabetes
Hypertension
Cardiovascular disease
Obesity
COPD


IN THE FOLLOWING CASES OF ALLERGIES

Allergy to medications administered orally (including that of its injectable equivalent).
History of allergies to animals, foods, insects, latex or others.
Family history of allergy.
IT IS NOT RECOMMENDED TO RECEIVE THE VACCINE IF...

In these cases vaccination should be postponed.
IT IS CONTRAINDICATED TO BE VACCINATED IF...

HAD A SEVERE HYPERSENSITIVITY REACTION TO THE FIRST DOSE
HAD AN IMMEDIATE ALLERGIC REACTION OF ANY SEVERITY TO THE FIRST DOSE
YOU HAVE ALLERGY TO ANY OF THE COMPONENTS OF THE VACCINE
IF IN DOUBT, CONSULT THE CLINICAL PERSONNEL RESPONSIBLE FOR YOUR TREATMENT.
Digital COVID Certificate
The European Union created the EU Digital COVID Certificate to facilitate safe free movement during the COVID-19 pandemic.
The Regulation on its issuance and use became applicable on July 1, 2021 and expired on June 30, 2023. It covered vaccination, diagnostic testing and recovery from COVID-19, facilitated the safe movement of citizens, and was also instrumental in supporting the hard-hit European tourism sector.

Since August 2022 there have been no travel restrictions within the EU.
See more information about the CCD on the European Commission website


If you want to download the EU digital COVID certificate, you can do so at the following link:
Documentation and links of interest for professionals
Due to the community transmission of the virus, vaccination is of vital importance to deal with COVID-19. To optimize the results, a strategy that encompasses the action of the different levels of administration is required.
Health professionals play an essential role in this strategy. In the following documents you will find information on the vaccination strategy, as well as the main vaccines currently available in the Community of Madrid.
All the information contained in the documents will be updated according to the new scientific and epidemiological evidence available.
Documentation for download
Links of interest for professionals:
More Information on Coronavirus
If you are interested in any service or information in relation to the coronavirus, consult the one made available to you by the Community of Madrid