Entrepreneurs and self-employed persons
We offer different programs to help entrepreneurs start their business.
Information, advice, aid and training that will allow you to more clearly define your business idea and also define an itinerary aimed at creating your company with the help of an advisor.
Action financed by the European Union – NextGenerationEU within the framework of the Recovery, Transformation and Resilience Plan
The Community of Madrid offers asesoramiento personalized in matters related to the business idea, incorporation procedures, orientation in the search for financing, and information on aid and subsidies for entrepreneurs.
Telephone support for entrepreneurs
Phone 91 276 11 66.
From Monday to Friday, from 09:00 a.m. at 14:00 p.m.
You can also contact us at email advice.emprendedores@madrid.org
Un personal adviser expert in the creation of companies will guide you throughout the process of maturation of the idea business, in the preparation of Business Plan, in search of and in the resolution of all the aspects that are necessary in the process of creación Company.
It is also offered to companies un mentoring service to develop the potential of the entrepreneur and accelerate the development of their business project.
Similarly, there is an advice and support service for companies in difficulty, which aims to try to lead to a change in trend and/or help entrepreneurs to have a second chance.
Within these services, advice is also offered to Madrid returnees, that is, those who return to our Region after living for a long period in another country
HOW TO REQUEST AN APPOINTMENT WITH MY ADVISOR?
You can request an appointment on-site u on line on the telephone number indicated above (*) or by accessing the Entrepreneurs Portal:
If you are not registered yet, you can do it by pressing here and an advisor will contact you to answer your questions about your business project.
If you have already registered, pulsa here to identify yourself and make an appointment with your advisor.
(*) In any case, to make an appointment for advice you must be registered in the Entrepreneurs Portal.
DOCUMENTATION TO PROVIDE
Once the appointment has been requested, and registered in the Portal, you must send us to email advice.emprendedores@madrid.org A photocopy of your valid DNI/NIE, on both sides.
Face-to-face counseling points
The advisory service can be provided in person by appointment (*) in the following centers of the Community of Madrid:
ADVICE POINT

ADDRESS

Employment office ALCALA DE HENARES.

Attention in morning hours

C / Carabaña, 2.

28806 - Alcalá de Henares.

Employment office COLLADO VILLALBA.

Attention in morning hours

C/ Piedrahita, 42.

28400 - Collado Villalba.

Entrepreneur Center GETAFE.

Attention morning and afternoon

Avda. Arcas del Agua, 2.

28905-Getafe.

Entrepreneur Center MADRID.

Attention morning and afternoon

C/ Ramírez de Prado, 5 bis.

28045-Madrid.

Office of STRAIT-AZCA

Attention morning hours

Plaza de Pablo Ruiz Picasso s/n.

28020-Madrid.

Attention morning hours

C/ O'Donnell, 12.

28009-Madrid.

Employment office ARGÜELLES.

Attention morning hours

C/ Evaristo San Miguel, 8.

28008-Madrid.
(*) You must request an appointment by phone 91 276 11 66 or by accessing the Entrepreneur Portal.
Labor Integration Plan for Displaced Persons from Ukraine
Training for Entrepreneurs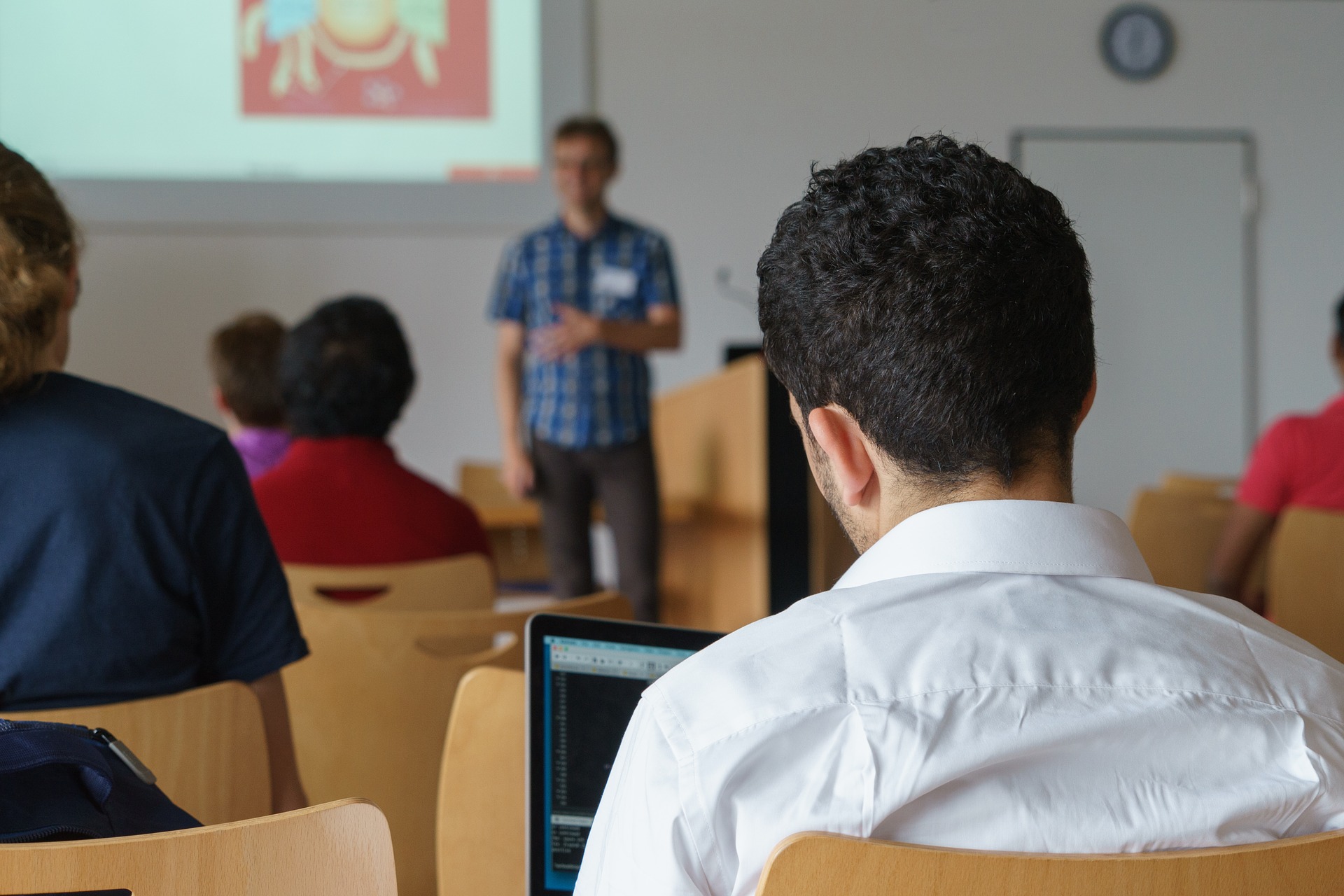 El program training for entrepreneurs comprises 185 Training Actions divided into 16 different specialties.
Courses are grouped into 4 areas:
Entrepreneurship dissemination days.
Entrepreneurship. Creation and consolidation of companies.
Digitization and Business Skills.
Social and Sustainable Entrepreneurship.
All the training specialties can be taught in two modalities: face-to-face modality and telematic modality. As long as a group of 15 attendees can be formed.
Face-to-face modality:
The actions will be carried out in centers belonging to the Community of Madrid.
Telematics modality in Virtual Classroom:
The attendees will take the courses or conferences through access to the online platform of the training company.
Aid for the Self-Employed, Entrepreneurs and Social Economy Entities
The Community of Madrid offers aid self-employed, entrepreneurs and entities of the social economy.
Support in the search for financing
Several financial entities have credit lines for business projects.
Specific support programs
The Community of Madrid develops different specific programs to support entrepreneurs: an incubator for technology-based projects (ESA-BIC project), a program of premises for entrepreneurs, another for SMEs and self-employed professionals in difficulty, and a space for collective entrepreneurship .
My Portal It is the exclusive space for each entrepreneur.
If you are not a user can logged now to be able to access the various services we offer you: personal advisor, business plan and training actions.
If you have already registered above access to all the information about your business project, update your data or check the status of your courses.