Company, disability and insertion
Actions to promote employment aimed at people with special difficulties of insertion.
People who are furthest from the labor market must be a priority and, taking into account the specific needs of people with special difficulties in finding a job, different actions to promote employment are launched.
Promotion of hiring aimed at people with disabilities in the ordinary work system
The purpose of employment policies for workers with disabilities must be their integration, which is why the General Directorate of the Public Employment Service promotes the labor integration of this group in the ordinary work system through various lines of subsidies that have as beneficiaries ordinary companies and/or foundations.
Subsidies for supported employment of people with disabilities in the ordinary market
Program to promote recruitment
The program for the promotion of hiring in the Community of Madrid includes the different aid incentives for the hiring and labor integration of those groups that require special attention or protection, such as people with disabilities, women victims of violence of gender, victims of trafficking in human beings, victims of terrorism, people in a situation or at risk of social exclusion, as well as people who have completed an integration itinerary integrated into an employment program managed by collaborating entities of the Public Employment Service of the Community of Madrid.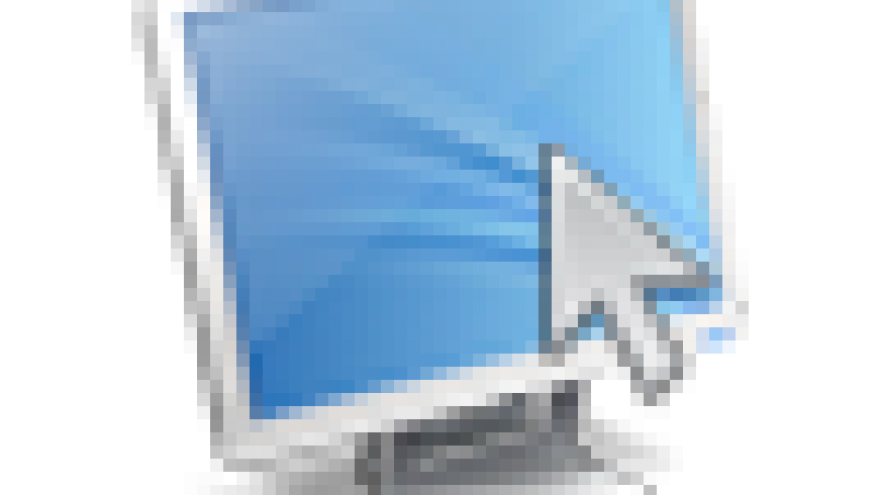 Incentive Program to promote the hiring of people with disabilities and other especially vulnerable groups