Bone marrow transplantation is the only possible cure for many people suffering from diseases such as leukemia or lymphoma. Three out of four will not have a compatible family member. Anonymous and altruistic registries of bone marrow donors were created for them.
The donation of bone marrow, or better expressed, of hematopoietic progenitors, is one of the possibilities of living donation what we can do The first step is sign up as a donor which means assuming the commitment and the will to be available to any patient, anywhere in the world, who needs it and who is compatible with you.
Millions of people are already included in the international registry, which allows 90% of patients in need of a bone marrow transplant to find a compatible donor. The more people who sign up, the more chances there are to find a match for all those who need it.
These strings of numbers represent an HLA genetic profile. The acronym stands for the system of human leukocyte antigens and plays a very important role in the body's immune response to foreign substances. This system is how the possible compatibility between a donor and a patient who is going to receive a bone marrow transplant is established.
If you decide to take the step and register as a bone marrow donor, your HLA will be studied in the Transfusion Center laboratories. These data are incorporated into the Spanish Registry of Bone Marrow Donors.
Your donor card, which you will receive when you are registered, includes these chains of life.
On this page we tell you all the details.
... and you are thinking of being a bone marrow donor?
If you are a blood donor or you are going to donate blood for the first time and you are also thinking of registering as a bone marrow donor, you can take advantage and do it on the same day, in the same act of donating blood. If you still do not know about bone marrow donation, find out about the details on this website and if you decide, when you go to donate blood you just have to let the staff who assists you know that they put an indicative sticker on the questionnaire that you fill out for your bone marrow donation. blood.
You won't have to do anything else. From the Transfusion Center they will contact you via email to finalize your registration. The same tubes that are extracted in the blood donation process will be used together with the bag, to analyze and know your HLA genetic profile. These data are those that will be incorporated into the Spanish Registry of Bone Marrow Donors. You will be registered as a bone marrow donor for any patient who needs a transplant and is compatible with you.
If you are not a blood donor
...and your intention is only to register as a bone marrow donor. Get information on this website about all aspects of the donation and at the end you will find a button to fill out a form and send it online to the Transfusion Center. They will contact you to answer your questions and give you an appointment to draw the blood sample necessary for your registration as a bone marrow donor.
Thank you!
What if we told you that there is someone somewhere in the world, practically identical to you genetically and whose life you could save? Someone who, thanks to you, could recover their projects, their family, their friends... For this, you only need to register as a bone marrow donor.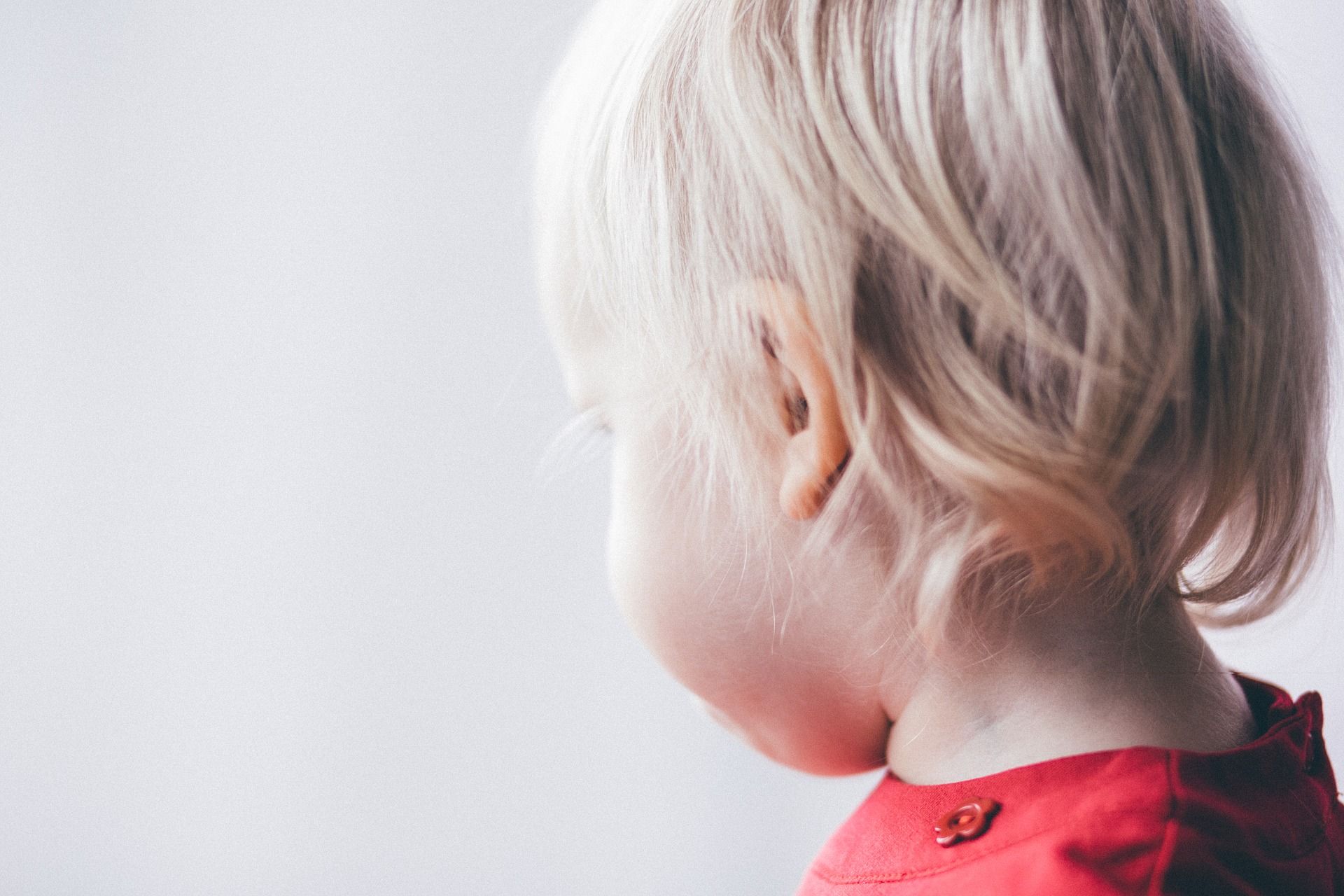 Bone marrow donation is altruistic and anonymous. And anonymous is also the receiver.
You will not know his name, you will not know his age, you will not know his sex, you will not know his nationality, or what his profession is, or whether he is a child or an adult. You will only know that he has a life ahead of him and many dreams and that you can be his donor.
bone marrow It is a spongy tissue that is found inside some bones and that has a large number of stem cells (hematopoietic progenitors). These cells are responsible for producing the red blood cells, white blood cells and platelets that we need to live.
Stem cell transplants are used to replace bone marrow that is not working properly.
Do not confuse it with the spinal cord. This is located inside the spine and is responsible for transmitting nerve impulses.

The essential requirements to register in Spain as a hematopoietic bone marrow donor are to be between 18 and 40 years old, weigh more than 50 kilos and be in good health.
The age limitation has to do with two conditions. Given the time that elapses from registration as a donor until an effective donation takes place (around 8-10 years on average), young people can remain registered for longer. In addition, it has been proven that transplants from younger donors have a better prognosis.
It is very important to be informed and aware because it is a long-term commitment. If one day you happen to be a match for a patient, even if it's been a long time since you signed up to be a donor, few times in life will you be more needed. That person's life could depend on you.
▪ Through this website. Filling in the online form.
▪ By email to donarmedula@salud.madrid.org
▪ Through the free telephone number 900 30 35 30.
Once you have contacted through any of these channels, they will ask you if you have read the information to become a donor, if you accept all the terms related to this type of donation and if you have any questions that you need to clarify.
From there, you will be given an appointment at the Transfusion Center or at one of the authorized hospitals of the Madrid Health Service, in order to extract a blood sample for study.

Once the doubts have been resolved, you will be given an appointment at the Transfusion Center or in one of the Madrid Health Service hospitals listed below.
If you have time difficulties, you can, in this case, go directly to register at these same hospitals during their corresponding blood donation hours (see by clicking on the link for each hospital).
VERY IMPORTANT: Remember that you must previously read the donor's guide carefully (Download explanatory brochure).

Either in the blood establishment or in a hospital:
▪ you will sign a informed consent.
▪ A small blood sample will be extracted (it is not necessary to go fasting). An HLA histocompatibility typing and blood group will be performed with the blood.
▪ We will include you in the Spanish Registry of Bone Marrow Donors (REDMO), which will make your donation possible at a national and international level.
From REDMO, within 2 or 3 months you will receive a letter of thanks for your inclusion as a Bone Marrow Donor.
On the day of the appointment for the analysis you can also make a blood donation, if you wish. More than a third of the transfusions that are carried out are received by oncohematological patients: marrow transplants, leukemias, lymphomas...
The bone marrow donation is an international donation. When you register as a bone marrow donor, we incorporate you into the Spanish Registry of Bone Marrow Donors (REDMO), which is linked to the registries of the rest of the countries.
When a patient from anywhere in the world needs a bone marrow transplant and does not have a compatible relative, his medical team searches the registry of his country and if a compatible donor does not appear, the search is extended internationally, in the rest of the records.
If a compatible person appears and it is you, we call you from the Transfusion Center and coordinate with Redmo and with the hospitals, the tests to confirm that you are the most suitable donor and that you are in good health. If everything is confirmed, we give you an appointment to start your donation. That day will be, without a doubt, one of the most important of your life.
A long-term commitment
Remember that your data can remain in Redmo for a long time without being called. And they may even never call you. But if at any time that call occurs, in months or years, you must be as aware as the day you registered, because now, the life of a person may depend on your donation.
If you are compatible with a patient
If at any time, you are compatible with a patient, the CTCM will call you by phone informing you of the possibility that you are an effective donor. To continue with the process, we will need you to confirm that you maintain your commitment and are still willing to donate. You must bear in mind that at this time, we do not know if the procedure will be by peripheral blood or by hip bone puncture in the operating room.
We will carry out a telephone medical assessment to confirm that you are still in good health so that the donation is safe for you and your potential recipient.
We will make an appointment with you at the Transfusion Center - preferably in the morning - to resolve any doubts and extract a small blood sample in order to carry out a second HLA study to confirm and analyze infections.
After this test, you will be able to continue leading a normal life, informing us if there is any medical news or change in your availability (eg going to work outside of Spain) and you will be "reserved" for that specific patient for a period of 15 days to 6 months. , time in which the recipient's medical team decides if you are the ideal donor for their patient.
If you are the ideal candidate
If you are finally the most suitable candidate among the possible selected donors, we will call you again from the CTCM to start the donation process.
- We will inform you of what type of procedure has been requested (peripheral blood or hip puncture) and on what dates it should be performed.
- We will review date options with you to carry out a medical examination and effective donation in one of the hospitals authorized for it.
The donation takes place over 1-2 days, depending on the procedure and individual circumstances of the donor and recipient.
All these medical appointments are essential. If you require proof of absence from work in your company, ask us for it.
*After the donation, depending on the procedure used (peripheral blood or hip puncture) we will inform you about the management of sick leave (between 1 and 7 days)
Bone marrow donation procedures
The most common procedure, used in 85% of donations, is performed through a vein in a similar way to donating blood, although it lasts between 3-4 hours.
If your donation were by this method, these are the steps to follow:
A second apheresis may have to be repeated the following day.
To proceed with the extraction, the donor is given a medicine (a growth factor) by injection the four days before in order to mobilize the stem cells found inside the hip bones into the bloodstream.
On the day the medication is picked up from the hospital, the donor also receives an explanation of the results of the medical examination.
The growth factor injection can be administered by the donor himself or he can ask for help, so that it can be done by professionals at the health center or at the hospital itself.
In 15% of the donations, the extraction of the stem cells is carried out through a puncture in the hip. If your donation is made by this second method, you must know the following:
It is carried out in the operating room and under general anesthesia.
The donor may have to spend hospitalized the day of the donation and 24 hours more under observation (2 days).
Both in the extraction through peripheral blood and through the hip puncture, the discomfort for the donor is minimal and the risks practically non-existent.
The choice of one or another procedure depends on medical criteria.
The Madrid bone marrow donor registry has nearly 60.000 people registered.
Every year between 80 and 100 of them receive a call informing them that their HLA genetic profile has been compatible with a person in need of a bone marrow transplant.
Diego was one of them. Do you want to know its history?
What if we told you that there is someone somewhere in the world practically identical to you genetically and whose life you could save?
What if we told you that there is someone somewhere in the world practically identical to you genetically and whose life you could save?
Fill in your data and ask questions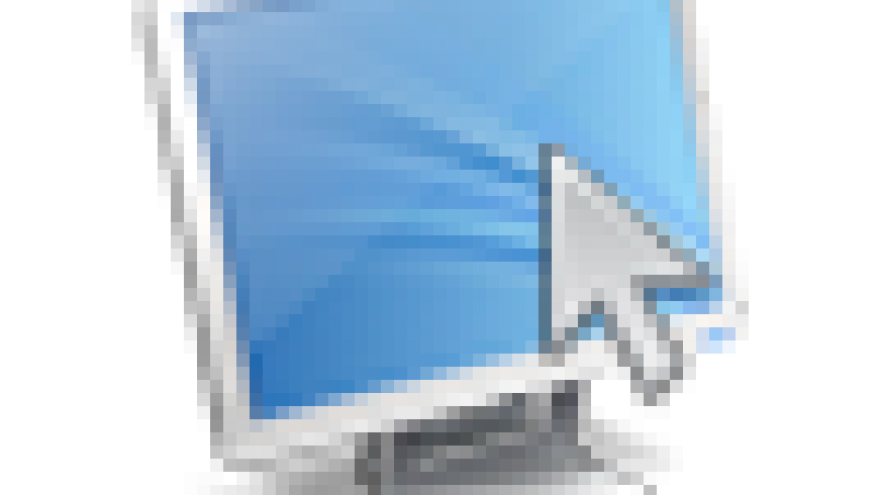 Once the information is understood and accepted, fill in the data on this form and ask your questions.
The Transfusion Center of the Community of Madrid will contact you.
Bone Marrow Donation Facts