Premises of the Social Housing Agency
Are you an entrepreneur and looking for a space for your business? It has premises of the Social Housing Agency
Premises of the Social Housing Agency with very appealing conditions, for example, highly affordable prices so you can develop your idea. As an entrepreneur, we offer you advice, support and financing to develop your business project. We tell you below the advantages and characteristics of this offer, as well as what you must do to start your project.
IMPORTANT !!! The lease bonds for business premises are paid in person at any of the branches of the Banco Santander network. Internet payment is not available.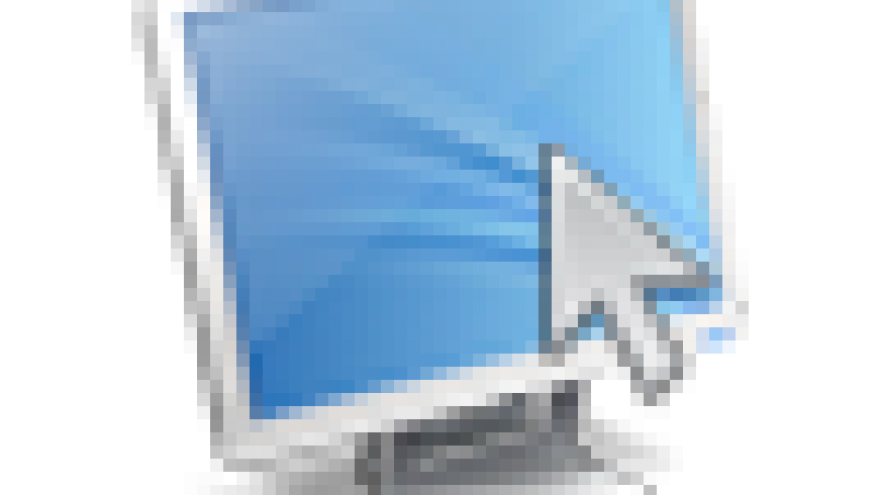 Premises distributed throughout the Community of Madrid available to be leased by entrepreneurs. A large part of them are located in the municipality of Madrid.
Premises for sale by direct award
We put at your disposal through the procedure of DIRECT AWARD OF FOUR COMMERCIAL PREMISES in Madrid, Latina district, at Valencia street nº 17. See Annex I.
Prices range between €172.584 and €477.922,35 (21% VAT EXCLUDED) depending on the size, ranging from 67 to 274 square meters.
Download and check the TECHNICAL SHEETS of the four stores, where you will find all the information about them. If you want to visit them or need more information, send an email to sales@gestionagenciadeviviendasocial.es or call the phones 914491534 / 646967901