Free Legal Aid provides you with the means to defend your rights in court if you do not have the financial resources to litigate, or regardless of your economic situation, if the processes in which you need a defense or your personal circumstances so determine.
Specifically, you have the right to free legal aid, whatever your financial circumstances, if you are a victim of gender violence, in those processes that are linked, derive or are a consequence of your condition as a victim.
Information from the Free Legal Aid Commission
Face-to-face attention of the Free Legal Assistance Commission of the Community of Madrid, from Monday to Friday, from 9.00:14.00 a.m. to XNUMX:XNUMX p.m., BY APPOINTMENT by calling 012.
We will not be able to serve you without an appointment, but we will try to resolve your query by phone, as far as possible.
Request more information by calling 012
Presentation of documentation before the Free Legal Assistance Commission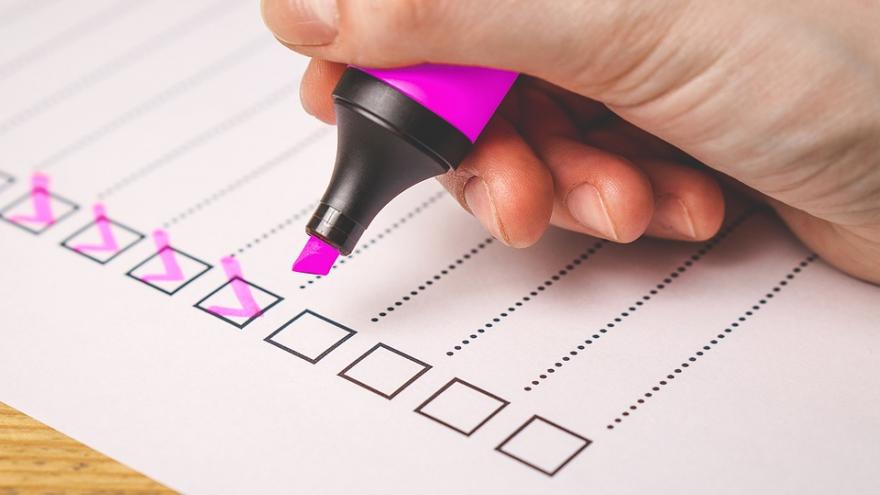 Here you can check the requirements you must meet to request free legal assistance. For more information access the frequently asked questions.
This economic simulator lets you know for guidance if your right is going to be recognized or if, on the contrary, it is going to be denied.
Accessing here you will be able to know how and where to request free justice, the documentation you need to provide and it will allow you to download the application form.
Check the status of my application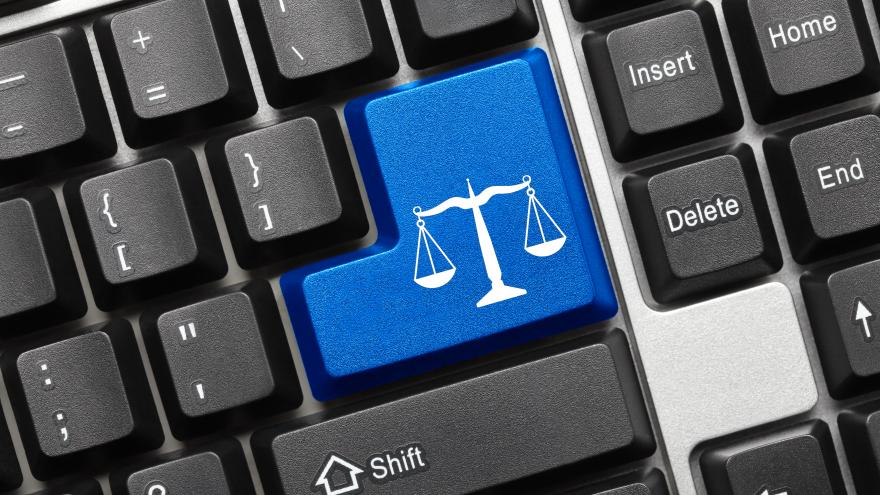 Frequently Asked Questions
Learn more about Free Legal Assistance