The Community of Madrid offers practical advice to deal with heat waves
https://www.comunidad.madrid/sites/all/themes/drpl/logo.png
Region of Madrid
Within the framework of the Action Plan for episodes of high temperatures 2023, the Community of Madrid establishes an effective system of surveillance and early attention to heat waves.
https://www.comunidad.madrid/sites/default/files/contenidos_compuestos/james-day-5ywf-5hyzcw-unsplash.jpg
2720
4056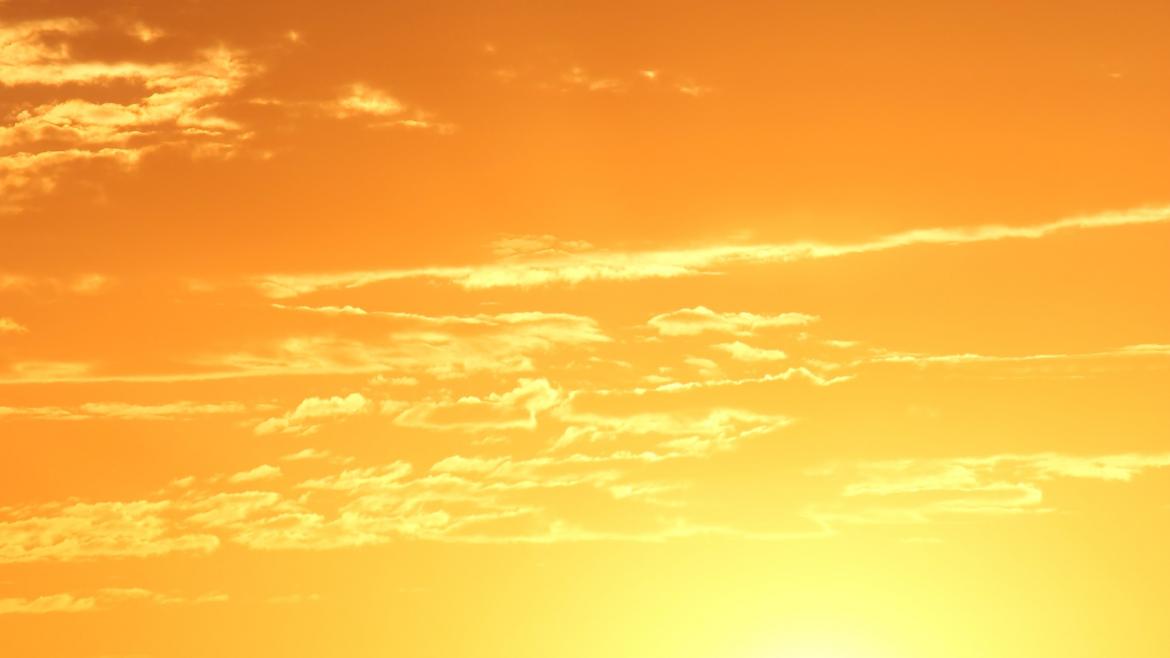 The document is made up of 10 Specific Intervention Plans for the different regional government areas to act quickly, efficiently and in a coordinated manner in the face of risk situations caused by high temperatures.
This Action Plan includes the Specific Occupational Risk Prevention Intervention Plan that provides companies and workers with information on the necessary measures to be adopted in the event of high temperature episodes.
Both workers and employers can consult the information that the Regional Institute for Safety and Health at Work (IRSST) makes available on the website through this link.
Heat waves are episodes of very high extreme temperatures that can have consequences on the health of the population (dermatitis, cramps, burns, edema, heat stroke, among others) and, in some cases, more serious consequences such as exhaustion from heat or heat stroke that can leave significant consequences or even be fatal.
For this reason, and within the Action Plan itself, the Ministry of Health offers a series of recommendations for the general public, emphasizing the most vulnerable such as children or the elderly. The complete information can be consulted here
Similarly, through Heat wave information bulletin You can consult the forecast and evolution of the maximum temperatures forecast for the following 4 days and the level of risk, as well as a series of tips to protect yourself from the heat.