Road transport authorizations
They are needed to carry out professional transport of goods and passengers.
Road transport authorizations
How to process authorizations
Example with the steps to follow for processing in the electronic headquarters of the Ministry of Transport, Mobility and Urban Agenda:
Click on the following link to directly access the electronic gateway for the payment of the fees associated with the different transport authorizations
Passenger transport - Types of authorizations
Transport of goods - Types of authorizations
The transport of goods consists of the movement of goods in vehicles built and equipped for this purpose, and can be carried out by others through economic compensation, in which case it will be public, or in a complementary manner to another activity other than transport. , in which case it will have a complementary private nature.
Authorizations for the Public Transport of Goods (MDL and MDP): they enable you to transport goods throughout the national territory, either in light vehicles, the MDL authorization, or in all kinds of vehicles, the MDP authorization, carrying it out for someone else through financial compensation.
Complementary private transport of goods authorization (MPC): enables you to transport goods throughout the national territory as a necessary or appropriate complement for the correct development of your main activity.
Transport operators are those whose activity is the intermediation in the contracting of freight transport by road, whether as a transport agency, freight forwarder, warehouseman-distributor, logistics operator or any other.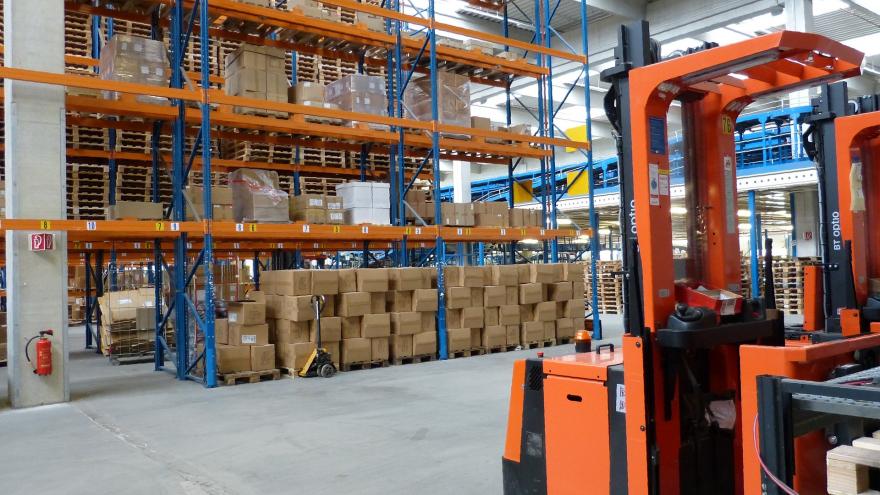 Freight Transport Operator Authorization (OT): enables you to mediate in the contracting of freight transport by road.
Report on the status of authorizations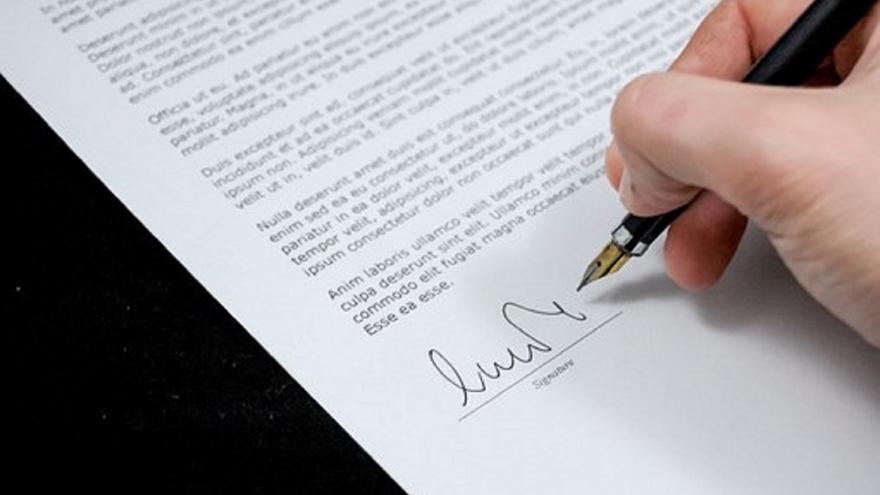 If you are the holder of one or more transport authorizations and you need a report on their status (registration or cancellation), you must submit the request, after having paid the corresponding fees.
Registration in the register of guarantors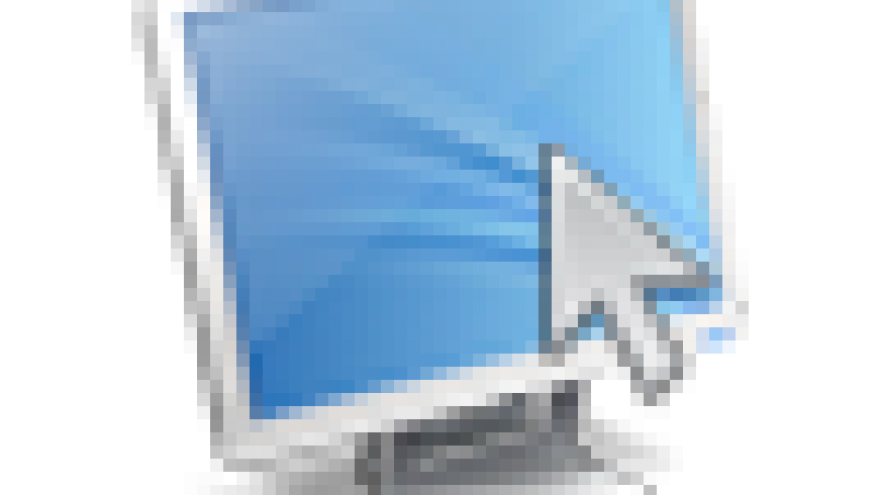 The following link contains more detailed information on the procedure and the documentation to be submitted for the online processing of applications.
Information on the status of files
It is not possible to provide information on the status of the files by e-mail or by phone since through them the identity of the interested party, the confidentiality of the data provided or the integrity of the communications is not guaranteed.
To check the status of the files You must access the Electronic Office from which you started your application. Any modification or requirement related to it will be notified electronically.