Entrepreneur Service Points (PAE)
Single electronic or face-to-face windows, through which procedures can be carried out for the start, exercise and cessation of business activity.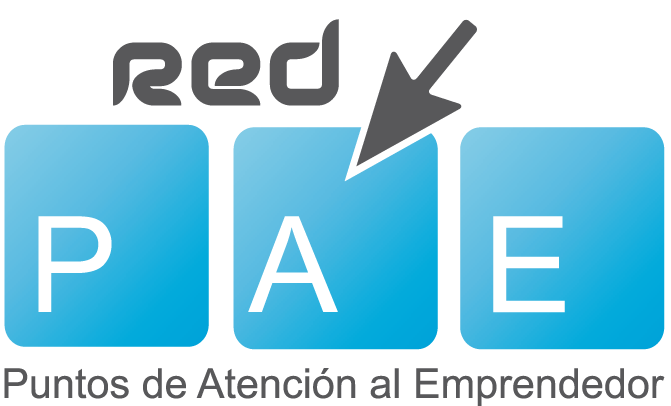 The Entrepreneur Service Points (PAE) They are responsible for facilitating the creation of new companies, the effective start of their activity and their development, through the provision of information services, documentation processing, advice, training and support for business financing.
The PAE has a double mission:
Provide face-to-face services information and advice entrepreneurs in the definition and telematic processing of their business initiatives.
Start the administrative process of society Constitution through the Single Electronic Document (DUE).
Services provided by a PAE
Information on the characteristics, legal framework, most important commercial aspects, tax advantages, accounting aspects, processing systems, applicable regulations of:


New Company Limited Companies (SLNE),

Limited Liability Companies (SRL),

Limited Companies of Successive Formation (SLFS),

civil societies,

property communities,

Individual Entrepreneurs (Self-Employed) and

Limited Liability Entrepreneurs

In addition, information is offered on other legal forms in force in the commercial legal system.

Company constitutions through the electronic processing system developed by the Directorate General for Industry and SMEs, using the Single Electronic Document (DUE).

Information on grants and incentives for the creation of companies applicable to the project.

Information about him Applicable Social Security regime, ascription criteria, affiliation, contribution, etc.

Information General information on topics of interest to companies, such as: financing, taxation, employment contracts, internationalization, research, technological development and innovation, business cooperation, etc.

Perform the reservation of the company name for the face-to-face processing of the SLNE.
These are the Entrepreneur Service Points (PAE) managed by the Community of Madrid:
Schedule: from 9:00 p.m. to 14:00 p.m.
Schedule: from 9:00 a.m. to 14:00 p.m.
Schedule: Monday to Thursday from 09.00:14.00 to 15.00:18.00 and from 09.00:14.30 to XNUMX:XNUMX and Friday from XNUMX:XNUMX to XNUMX:XNUMX.
To be attended, it will be ESSENTIAL to request an appointment.
press here to search for all existing Entrepreneur Service Points (PAE).
The PAE are a service offered in collaboration with the General State Administration through the Ministry of Economy, Industry and Competitiveness (General Directorate of Policy for Small and Medium Enterprises). For more information see: www.circe.es.