The Community of Madrid registers 11% more users in its public pools this summer
https://www.comunidad.madrid/sites/all/themes/drpl/logo.png
Region of Madrid
This summer, the Community of Madrid has registered 11% more users in its four public pools during the season that began in mid-May and ended last weekend. Thus, a total of 215.521 Madrid residents have chosen the facilities managed by the regional Executive: the Puerta de Hierro Sports Park, San Vicente de Paúl, Canal de Isabel II and M-86, which represents an increase in these months of +21.654 people with respect to 2022.
https://www.comunidad.madrid/sites/default/files/img/instalaciones/ninos_en_piscina.jpg
3287
2469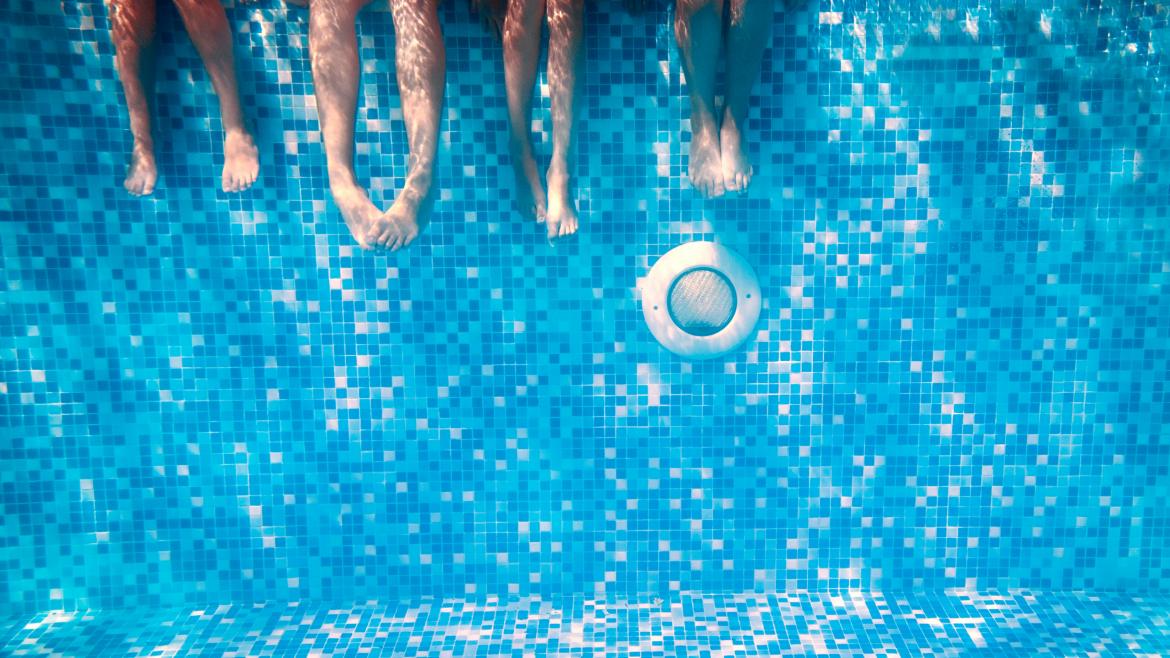 Specifically, among these it has been the Puerta de Hierro Sports Park that has received the most bathers (129.255), followed by the Canal de Isabel II (44.661), the exteriors of the M86 Swimming Center (24.214) and San Vicente de Paul (17.391).
All public pools in the Community of Madrid have maintained their rates frozen since 2018, five euros per session, an amount to which discounts are also applied for certain groups. In this way, those over 65 years of age, children between 3 and 13 years old and large families have benefited from a 30% discount.
Likewise, entry has been free for children under 3 years old; victims of terrorism and their families; citizens holding the Youth Card of the Community of Madrid; and people with a recognized degree of disability equal to or greater than 33%, as well as their companion.