The Community of Madrid brings sports programs to 950 educational centers in the region and more than 120.000 students
https://www.comunidad.madrid/sites/all/themes/drpl/logo.png
Region of Madrid
The Community of Madrid has signed agreements with 40 federations to develop sports programs in the 2022/23 academic year, which will have the participation of 950 educational centers and more than 120.000 students from the region. The budget allocated by the Ministry of Culture, Tourism and Sport to these agreements amounts to 2.735.147 euros.
https://www.comunidad.madrid/sites/default/files/img/colectivos/deporte-natacion-nadadora.jpg
2500
1667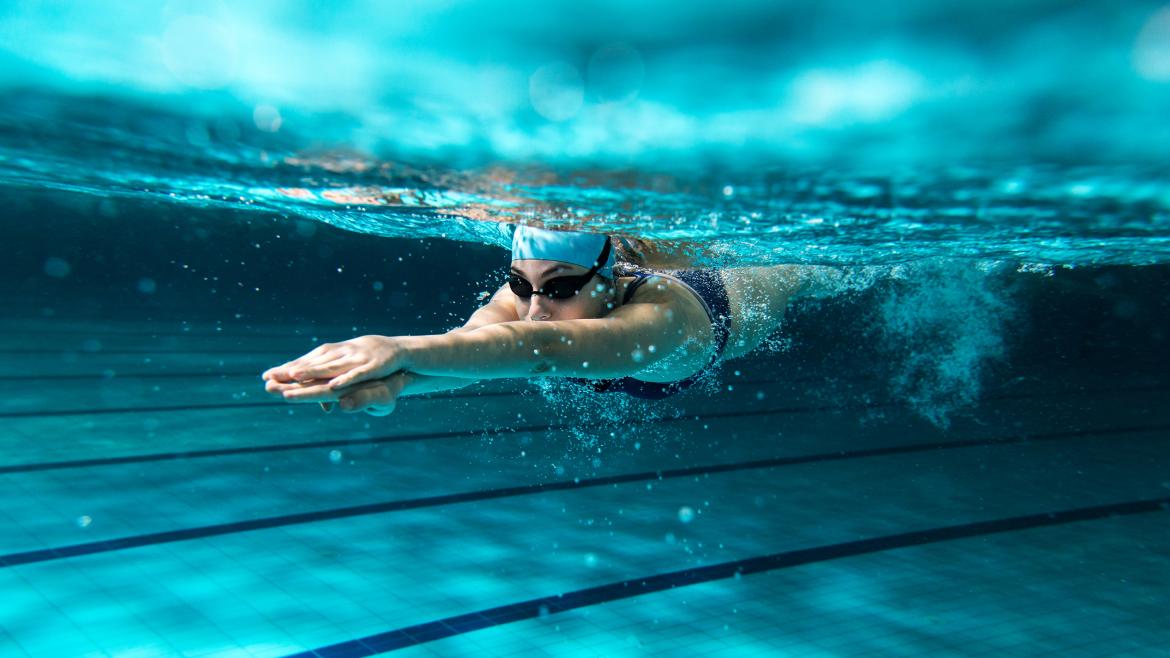 The entities that have signed the agreements with the regional Executive must develop the following sports promotion actions of the regional government in schools and institutes: Madrid Sports Community (MCD), Institutes for the Promotion of Physical Activity and Sport of the Community of Madrid (IPAFD), Activate your Ability –in this case for schoolchildren who have a disability, be it physical, mental or sensory–, Madrid Snow y Madrid Blue.
Most of the activities are free, and some of them take place in sporting enclaves in the region such as the Somontes complex, the San Juan reservoir, Navacerrada, Valdesquí and SnowZone Madrid, the Xanadú covered snow slope, in Arroyomolinos. It includes disciplines such as chess, athletics, badminton, basketball, handball, baseball, softball, cycling, fencing, caving, alpine and cross-country skiing, soccer, gymnastics, hockey, judo, skating, ice skating, canoeing, rugby, lifesaving and lifeguarding, taekwondo, tennis, table tennis, archery, triathlon, sailing or volleyball, among others. In some cases there are two different formats of participation, the informative one, with practical classes, and the competitive one, which implies the development of tests.
The Budget of the Community of Madrid for 2023 contemplates a 10% increase in financing compared to the previous year in this matter, destined to agreements with the federations for the development of these programs, as well as the proposal Sports Saturdays, which takes place in the facilities of the Puerta de Hierro Sports Park in the capital, which makes it possible to reconcile sport with the family.