New edition of the Children's and Youth Book Fair
https://www.comunidad.madrid/sites/all/themes/drpl/logo.png
Region of Madrid
The Madrid Children's and Youth Book Fair celebrates this year its 43-year history dedicated to disseminating the best literature for children and young people. However, interest in books for young readers had started earlier. In 1935 the Official Book Chamber installed the first 'Children's Book Exhibition' at the Círculo de Bellas Artes during Christmas.
https://www.comunidad.madrid/sites/default/files/salon_del_libro_infatil_y_juvenil_transparente.png
1170
658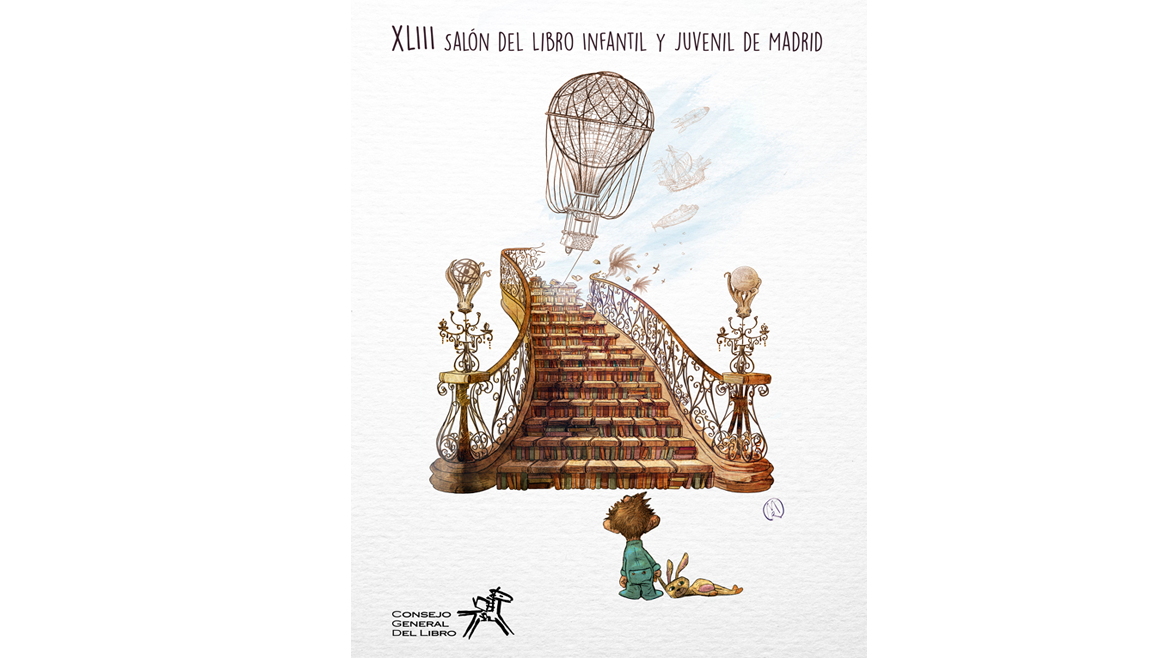 El Children's and Youth Book Fair It is organized by the General Council for Children and Youth Books, the Spanish branch of the International Board on Books for Young People (IBBY), which works to create a reading habit in childhood and adolescence. This year's edition revolves around the motto "Books that go around the world", coinciding with the anniversary of the First Tour of the World by Magellan and Elcano, and will highlight books on science, fantasy, adventure, history, etc. of children's and youth literature.
The forty-third edition of the Fair will take place from December 12, 2019 to January 4, 2020 and will be held at the Conde Duque Cultural Center. Three weeks in which readers can participate in various activities such as storytelling, book presentations, round tables, workshops or exhibitions.
The Fair has the support of the Community of Madrid through the line of activities that is usually carried out with the Book Council and which include the Intersectoral Conference on Children's and Young People's Literature for specialists and professionals in children's and young people's literature or exhibitions such as the one that took place this year at the Regional Library of Madrid, "Around the world in 70 maps", with illustrations and texts by the main representatives of international Children's and Youth Literature.