They are those that are used in the tachograph control device.
They are smart cards that communicate the identity of their holder to the tachograph control device and allow the transfer and storage of data.
They are required to carry out road transport in certain vehicles in the territory of the European Union.
You will have to request the driver's card in the Autonomous Community in which you have your habitual residence, the company card where you have your fiscal address and the test center where your establishment is located.
Types of tachograph cards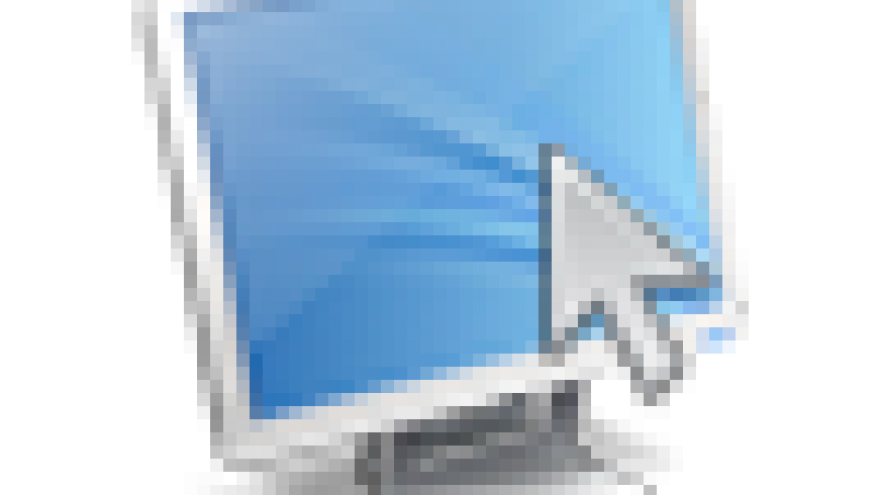 The following link contains more detailed information on the procedure and the documentation to be submitted for the processing of applications