The tachograph as a security element
It records, among other data, the driving and rest times of the drivers.
The purpose of the tachograph device is to indicate and record the data related to the progress of vehicles, kilometers traveled, and speed, as well as the activity and rest times of drivers, in order to avoid unfair competition between companies, guarantee the working and social conditions of drivers and contribute to the improvement of road safety.
Analogue tachographs: tachographs have been regulated for more than 30 years by the European Union. These control devices store the data of differentiated activity in driving, rest, availability and other jobs in a record sheet or diagram disc. This system has the drawbacks that these disks are not always interchangeable between different manufacturers' models and are also vulnerable to damage and modification.
Digital tachographs: they must be installed in all vehicles manufactured after May 1, 2006. Their appearance is similar to analog tachographs but they are more precise and difficult to manipulate, as they are based on a chip incorporated into the cards that store all the information.
Those vehicles dedicated to the transport of goods with a maximum authorized mass greater than 3,5 tons or passengers in vehicles with a capacity of more than 9 seats, including the driver.
There are exceptions to this obligation, such as vehicles that do not exceed 40 km/h or official transport.
Analogue tachographs must at least record distance, speed, time and driver activity.
Digital tachographs record the following data:
Distance traveled and speed.
Timing.
Start point, end point and position every three hours (if connected to a satellite navigation system).
Driver's identity.
driver activity.
Data relating to the control, calibration and repair of the tachograph.
Incidents and failures.
La European regulations sets a maximum daily, weekly and bi-weekly uninterrupted driving time, as well as minimum daily and weekly rest times.
Uninterrupted driving. After a period of 4,5 hours of driving, the driver must take a break of at least 45 minutes (divided into a first break of 15 minutes and another of 30), unless he starts a daily rest.
Daily driving. You cannot drive more than 9 hours in a day, except twice a week, when you can reach a maximum of 10.
Weekly and bi-weekly driving. You cannot drive more than 56 hours in a week (from Monday 00:00 to Sunday 24:00) or 90 in two consecutive weeks.
Daily rest. You must rest for at least 11 hours (which can be in two periods, one of at least 3 uninterrupted hours and the second of at least 9 uninterrupted hours), except three times a week, which can be reduced to 9 hours.
Weekly rest. Two periods of 45 hours, or one of 45 and one of 24, must be rested over the course of two consecutive weeks, with the latter having to be made up before the end of the third week.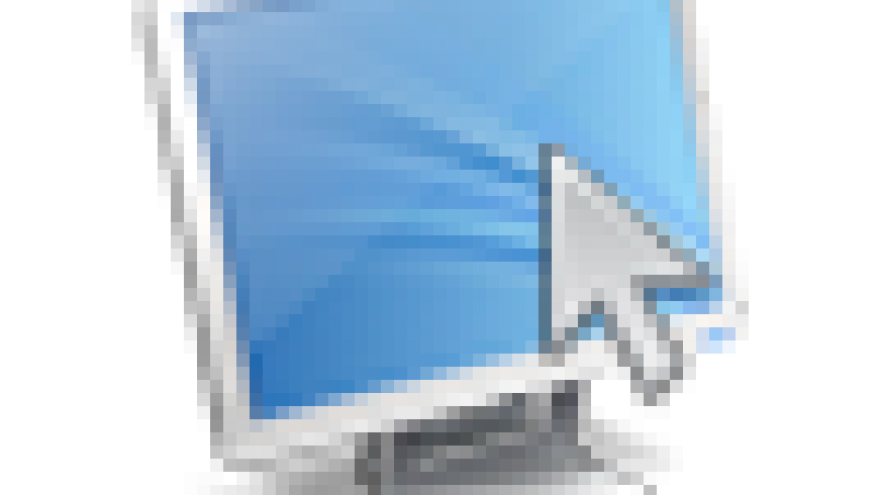 Access here the page of the European Commission on tachograph, driving and rest times and safety in road transport (in English).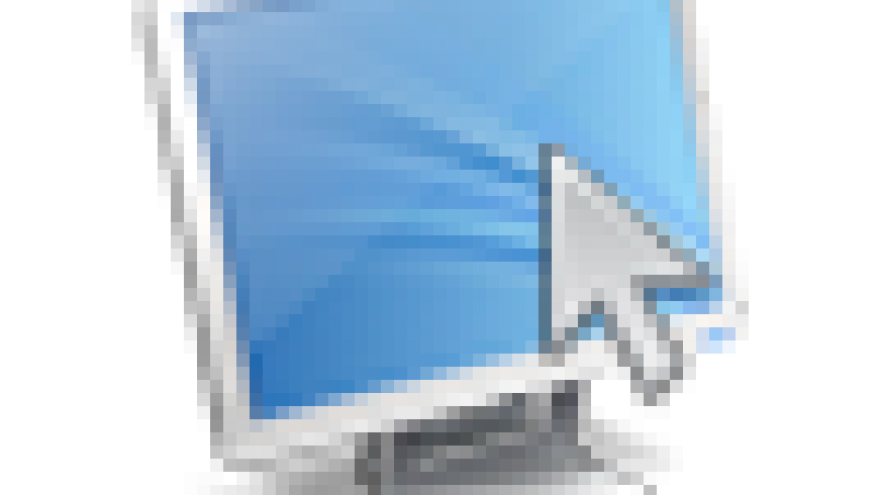 Access here the page of the Ministry of Development of the Government of Spain on digital tachograph, technical and security requirements of your cards.