Professional aptitude tests for drivers
The regulations of the European Union establish the obligation to complete specific training by drivers of certain vehicles, which is accredited by means of a certificate of professional aptitude (CAP) and is complementary to that received to obtain a driving license. .
El Certificate of professional aptitude it is necessary, with few exceptions, to drive vehicles that require possession of driving licenses of categories D1, D1+E, D or D+E (since September 11, 2008) and categories C1 , C1+E, C or C+E (since September 11, 2009).
The training system is articulated in a double process that includes initial qualification and periodic continuous training. The initial qualification is compulsory for those who obtain a driving license of the aforementioned categories from the dates that have been indicated. Continuous training must be completed by all drivers, regardless of when they obtained their driving license, and must be repeated every five years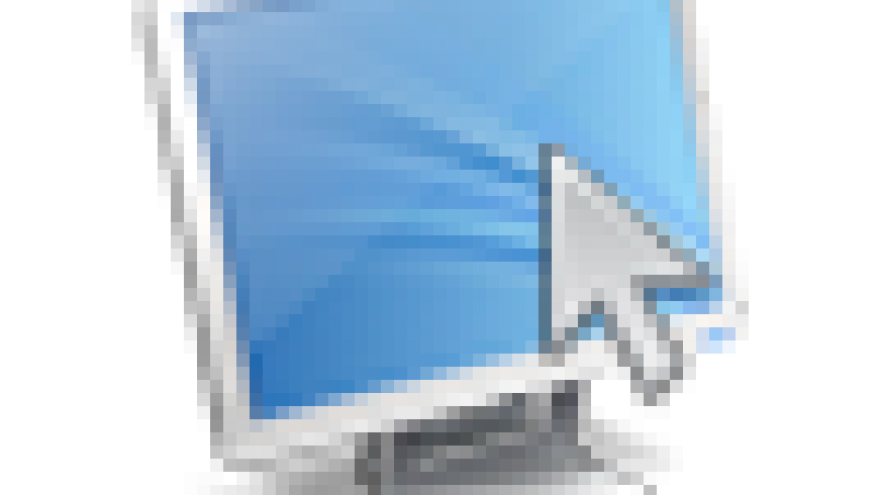 Access to procedure and associated documentation (lists) to the "Tests for obtaining the certificate of professional aptitude accrediting the initial qualification for drivers of certain vehicles intended for road transport (CAP)".