Here you will find information on the actions carried out by the Community of Madrid on this Line.
On October 17, 1919, King Alfonso XIII officially inaugurated the first Metro line between Puerta del Sol and Cuatro Caminos, which covered a distance of 3,48 km, with 6 intermediate stations: Ríos Rosas, Martínez Campos (Glorieta de Church), Chamberí (today without traffic), Glorieta de Bilbao, Hospicio (Court) and Red de San Luis (Gran Vía). Travel time is ten minutes. On October 31, 1919, the service opens to the public.
On December 21, 1921 the Puerta del Sol-Atocha section was inaugurated, on May 8, 1923 the Atocha-Puente de Vallecas section, on March 6, 1929 the Tetuán-Cuatro Caminos section, on February 6, 1961 the Plaza de Castilla-Tetuán section and on July 3, 1962 the Puente de Vallecas-Portazgo section.
Here you will find information about this work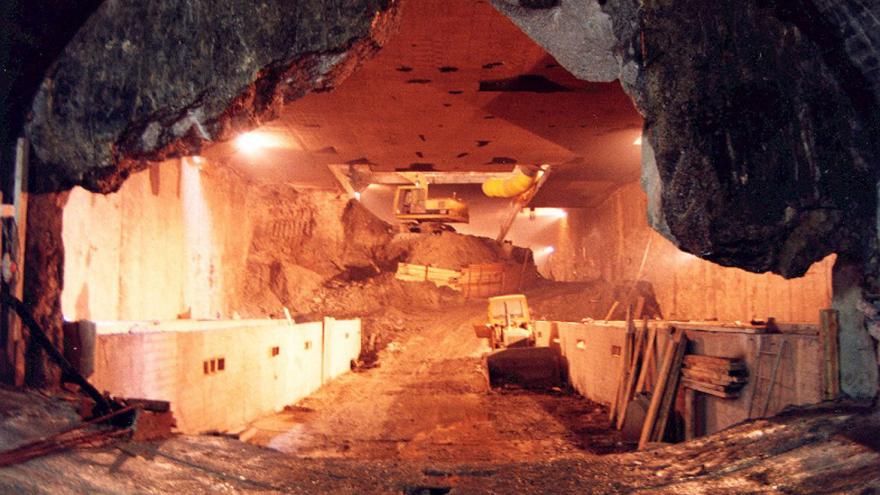 Here you will find information about this work