Necessary administrative procedures after the birth of the baby and essential care to guarantee their well-being and healthy growth.
Administrative procedures after the birth of the baby:
What do I ask for in the hospital before I leave?
Procedures after the hospital
High social security
Health card and pediatrician assignment
Maternity and paternity leave
Breastfeeding is the natural and exclusive food that the mother provides to her child during the first months of life. Breast milk is considered the most complete and adequate food for the development of the baby. Find out how to start breastfeeding and other recommendations.
Growing together and healthy
Publications and resources of interest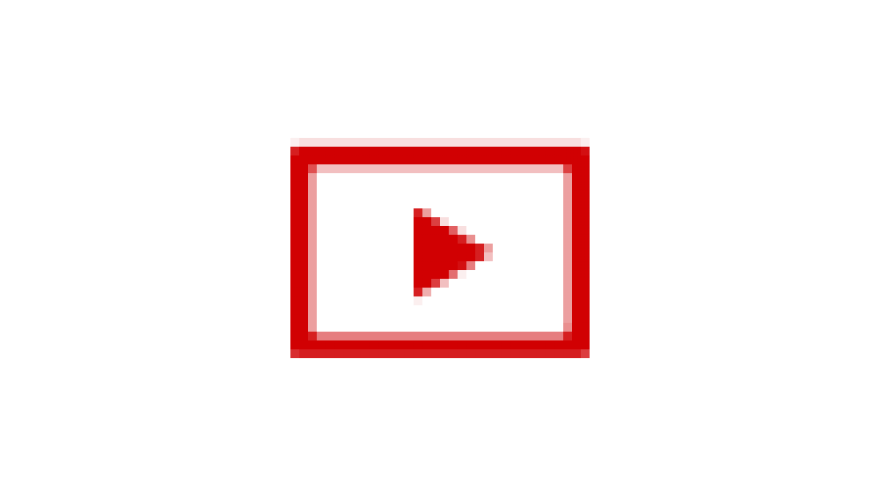 Drowning of a baby, how to act
Informative video on maneuvers that must be carried out until the Emergency Services arrive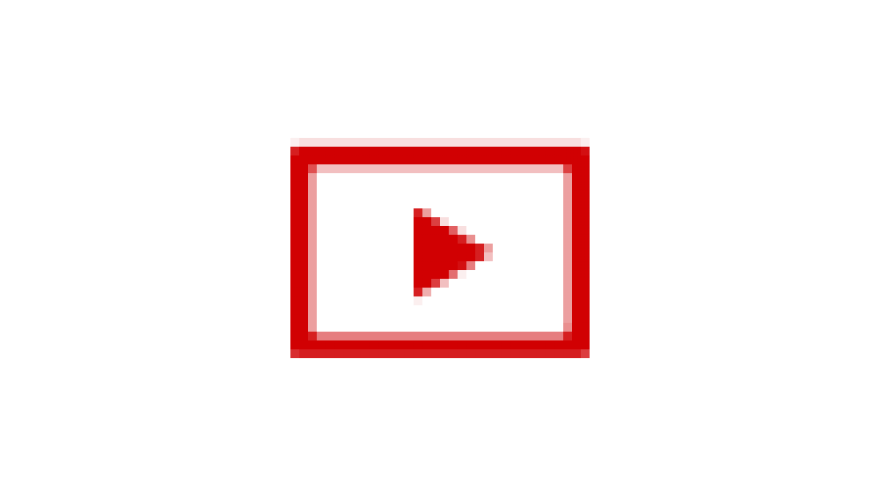 Drowning of a child, how to act
First aid maneuvers that we must carry out in the event of a drowning of a child over 1 year of age, while we wait for the Emergency Services to arrive