Umbilical cord blood donation
Umbilical cord blood (UCB) contains "stem cells" specialized in the renewal of blood cells. In certain patients with diseased bone marrow, the SCU transplant makes it possible to produce new healthy blood cells. Cord donation has no effect on either the baby or the donor.
Do you want to give birth to another life?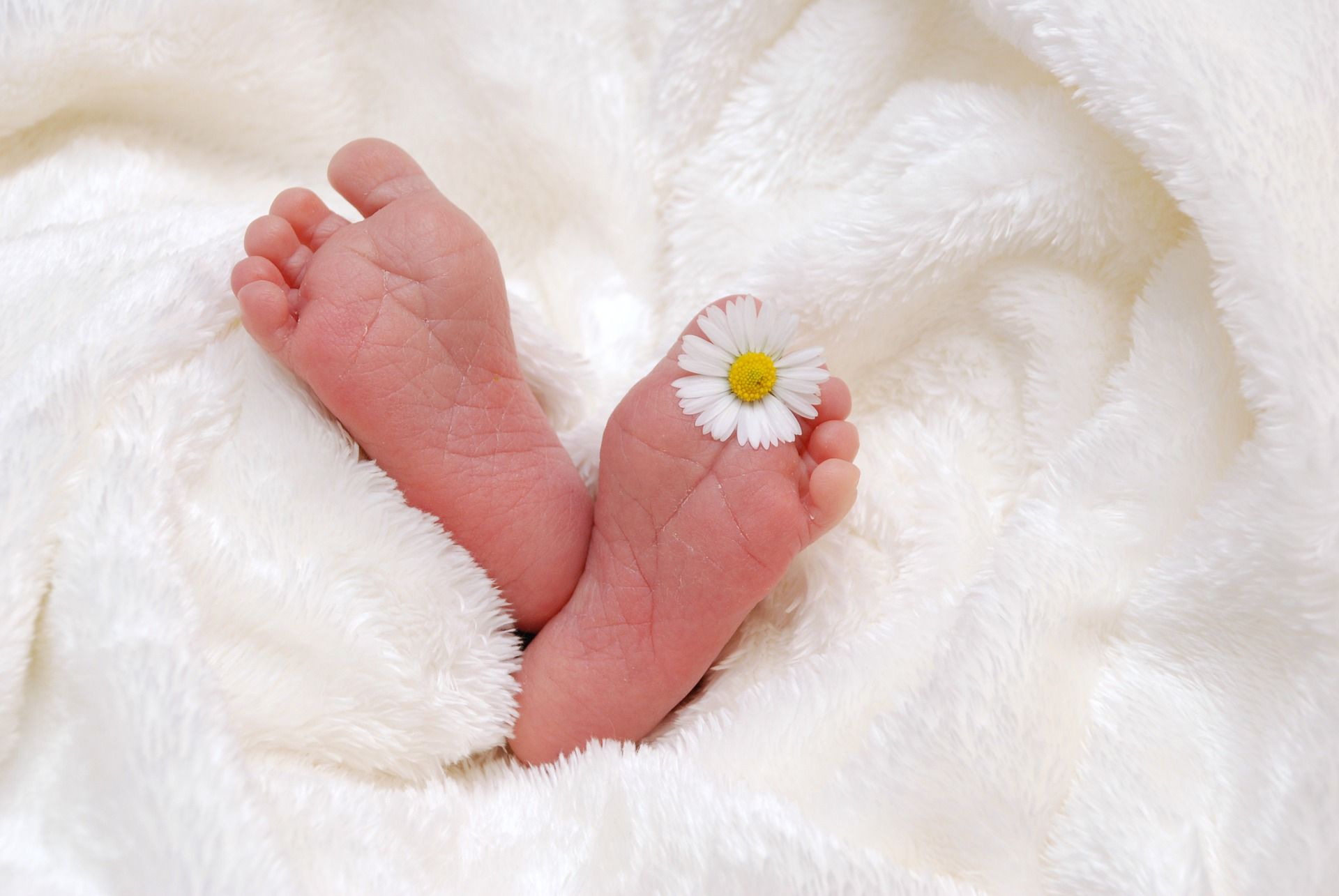 If you decide to donate your umbilical cord blood when it's time to give birth, the stem cells from that cord can give birth to another life in need.
Pros and cons of cord blood versus marrow donation