The Region of Madrid supports the people of Madrid who return to live in the region
Returnees are those who return to their place of origin after living for a prolonged period in another country. Sometimes, the return poses difficulties in terms of procedures or in terms of integration, which the Community of Madrid wants to help resolve.
Procedures prior to return
consular discharge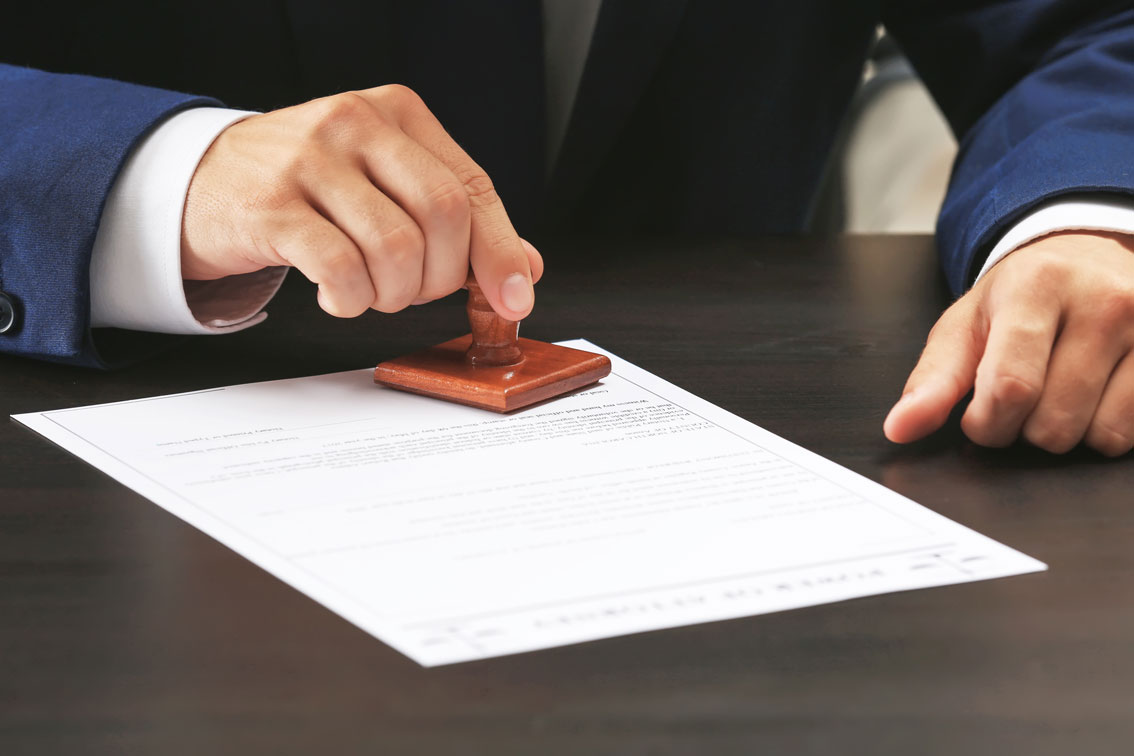 Those Spaniards who intend to transfer their residence, to Spain or to another consular demarcation, must apply for deregistration at the Consular Registry as residents abroad in the consular post or consular section .
Passport Number
The passport is the document that enables the Spanish citizen to leave and enter the national territory. There are some exceptions, such as the right to free movement of people with Spanish nationality through any territory belonging to the European Union.
To obtain a passport, Spaniards residing abroad may request its issuance at the diplomatic or consular representation .
Passport - General Directorate of the Police
Passport - Ministry of Foreign Affairs, European Union and Cooperation
Transfer of your personal belongings (pets, included)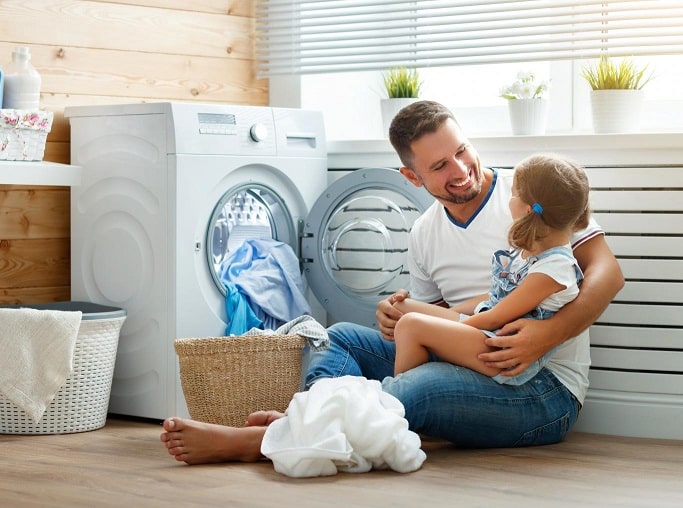 You must apply to Spanish Customs for importation free of duties and taxes. If you want to bring your personal belongings to Spain.
Before it you will have to present the import application and a detailed list of the goods you wish to import, as well as their approximate value.
You must also provide the consular discharge and registration in the municipal register where you are going to live. This import must be done within the twelve months after you have established your residence in Spain.
If you want to bring your pet, this requires its own documentation and requirements: you must go to the veterinarian to issue the vaccination certificate, the international health certificate and an export permit. You will also need to have your pet identified with a microchip, the passport for pets and their vaccination history.
Travel with pets. Ministry of Agriculture, Fisheries and Food
Marriage and children abroad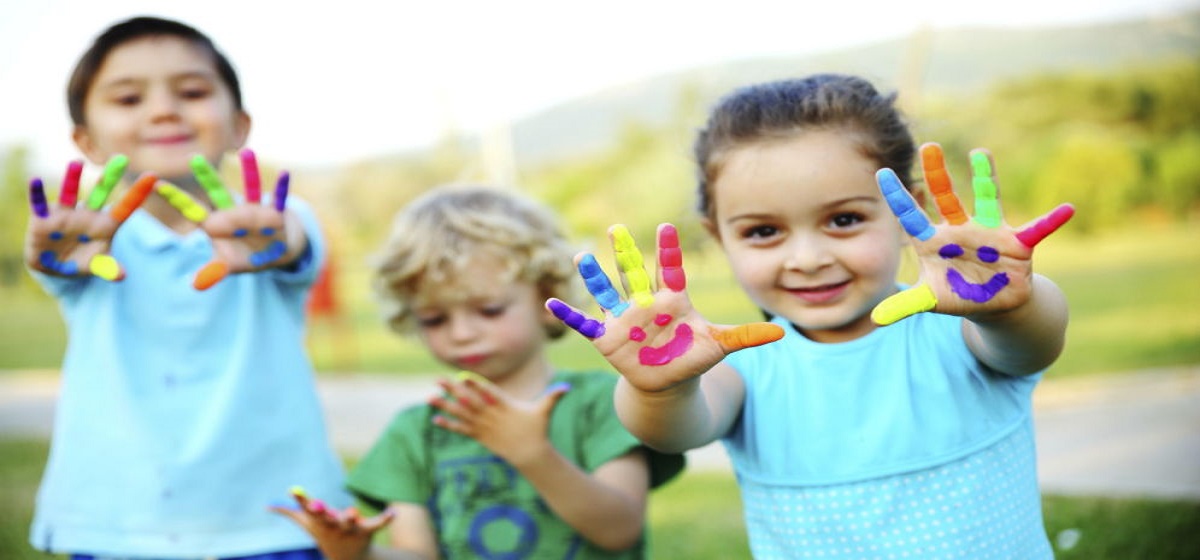 If you have married abroad, you must request the registration of the marriage in the Consular Civil Registry closest to where you celebrated it.
If you have had a child abroad, you must register their birth in the Civil Registry of the town where they were born. Then, register it at the Consular Office closest to your place of delivery.
When you return to Spain, do not forget to bring your vaccination records, medical certificates, long-term treatments, etc.
Also, your children have the right to be schooled in Spain. Before returning, she requests the certificates of studies in the school where they have completed their studies abroad.
And do not forget...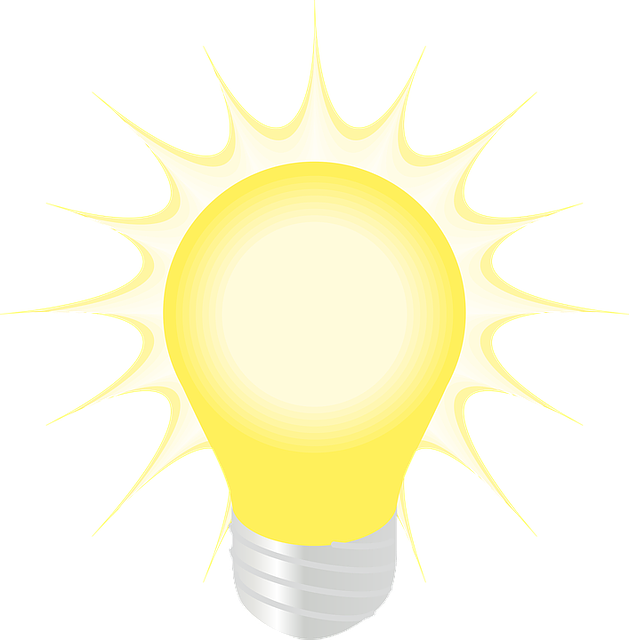 Disconnect water supplies, electricity, internet, etc.
Redirect your postal mail to a new address.
Close your bank accounts.
Transfer your funds to a bank account in Spain.
Cancel your subscriptions to television channels, newspapers, magazines...
Cancel or transfer your insurance policies to Spain.
If you use medication for long-term treatment, check the availability of medications in Spain and find out under what name they are marketed.
administrative integration
The returnee and his family
Status of relatives of the returnee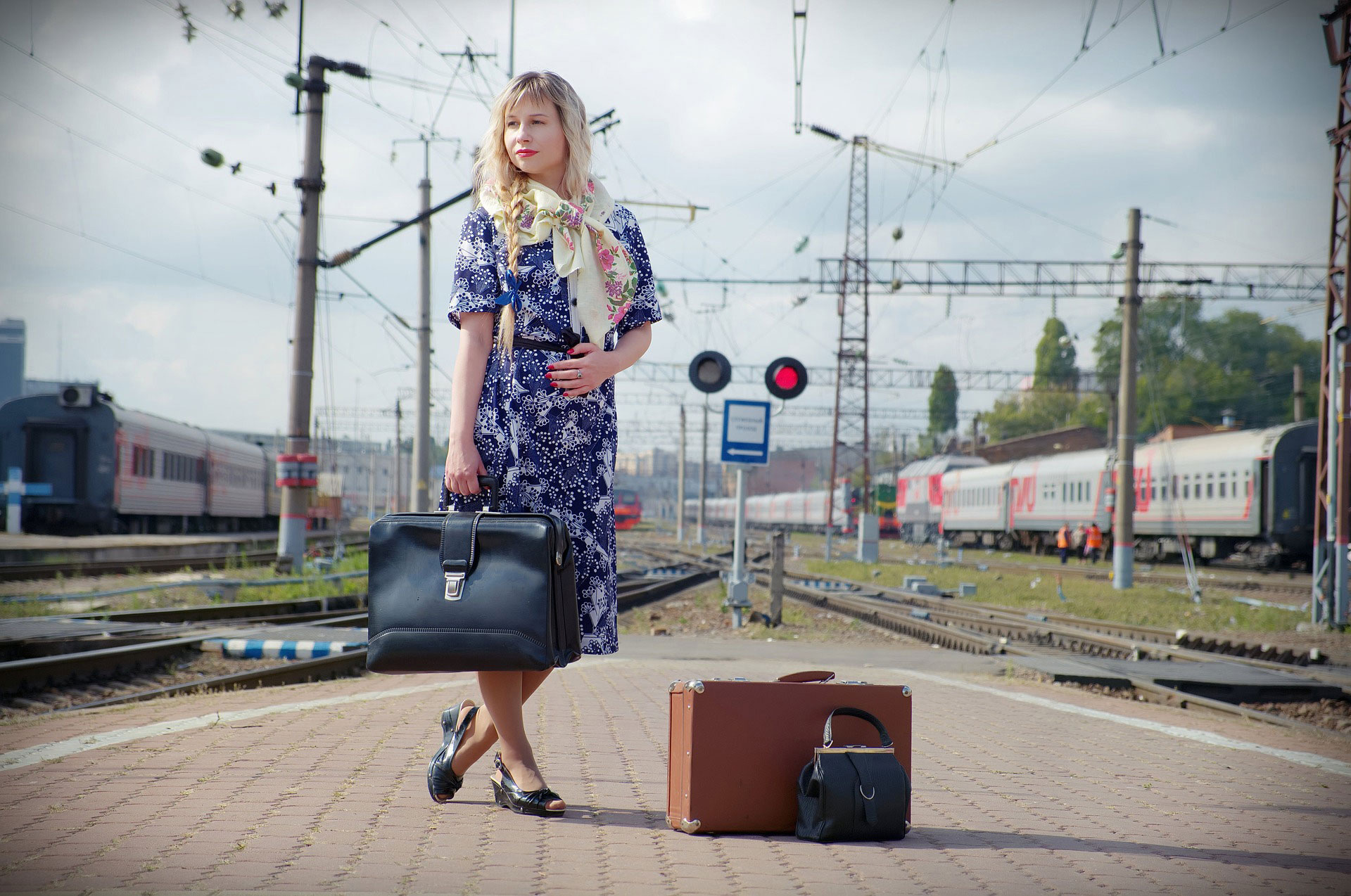 To enter Spanish territory, the relatives of the returned emigrant must have a valid DNI or passport. They must include your Spanish nationality or another from an EU country. If they are nationals of a country outside the European Union, they will need to obtain a visa.
La Labor Guide of the Ministry of Labor and Social Economy informs you of which relatives of the returned emigrant will not be considered immigrants in Spain.
Return Guide of the Ministry of Inclusion, Social Security and Migration
Quick Guide for the Return to the Community of Madrid
Labor Guide. Spanish citizenship abroad and Immigration
Residence card for a family member of a citizen of the European Union. Ministry of the Interior
The grandchildren of Spanish emigrants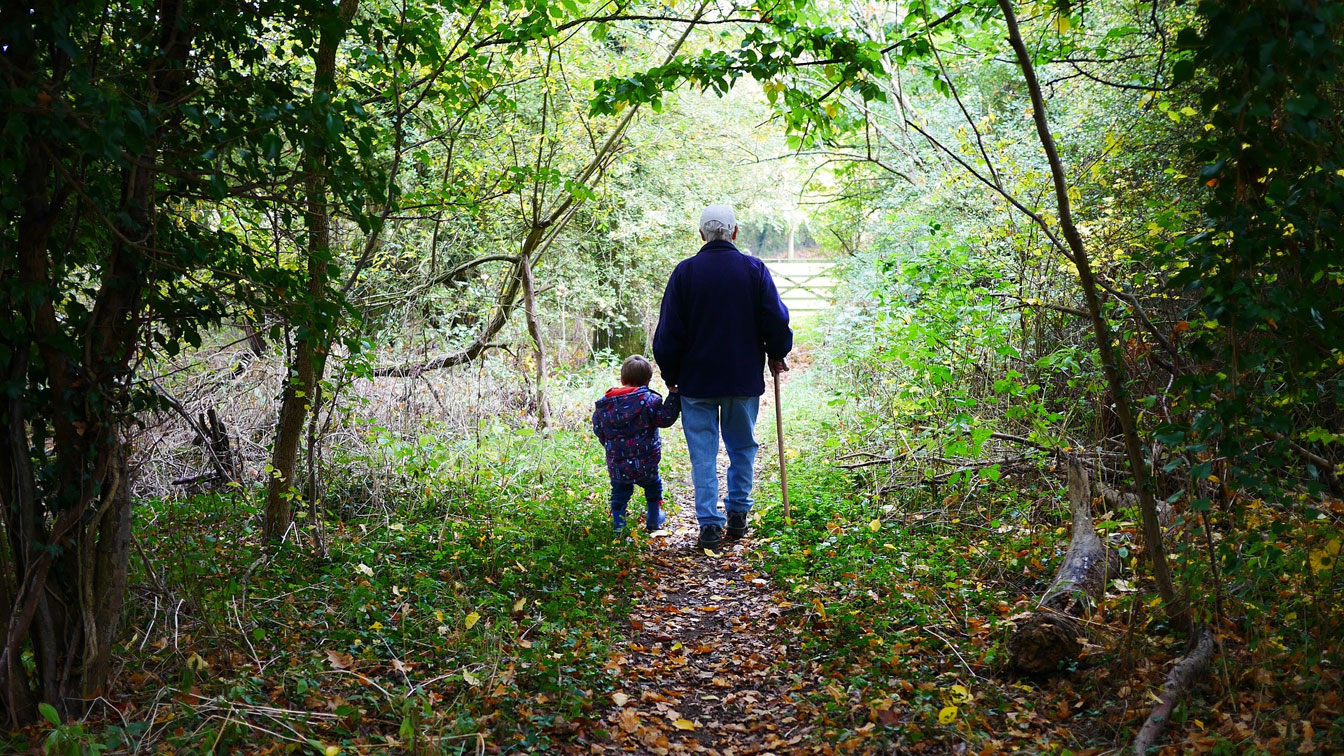 The grandchildren of Spanish emigrants must legally reside in Spain for at least one year in order to apply for the Spanish nationality.
The children or grandchildren of Spaniards of origin can apply for a visa for job search.
The helpline and assistance to the returnee 00 34 91 523 98 09 is served by APOYAR, a non-profit association that collaborates with the Community of Madrid in advisory projects on return.
It is open during office hours (Monday to Friday) and has a 24-hour answering machine.
Spanish educational system
If you have to send a relative to school in the Spanish education system Spanish, the Community of Madrid guides you on how enroll a student in Madrid in primary, secondary, vocational training, special training and adult education.
There is a specific procedure for the schooling or admission of students in the Community of Madrid.
If you want to pursue university studies, you have a large number of university centers of the Community of Madrid.
There is a system of scholarships and aid to study in Spain, both in University education as in the non university (Early Childhood Education, Professional training of a superior level, Higher Artistic Education). There are also other types of scholarships and aid in the Community of Madrid.
If you have obtained a degree abroad, you will have to process it at the Ministry of Education and Vocational Training, whether it is homologate university degrees and homologate non-university degrees.
Job search in the Community of Madrid
It is the employment website of the regional administration, where you can find out about the network of employment offices of the community, of the requirements to enroll in any of them, job vacancies that they manage and training courses what are you offering. The offer of vocational training courses for employment is very wide in our region.
Own Training Centers of the Community of Madrid
The Public Employment Service of the Community of Madrid has a series of centers that offer employment training courses other than those mentioned above.
R&D Employment Portal
Portal of the Foundation for Knowledge madri+d, a network that brings together public and private research institutions and regional business associations that seek to improve the region's competitiveness through knowledge transfer.
To do this, it focuses on employment in research, development and innovation (R+D+i). Sample job vacanciesHas online counseling, initial and continuous, career guidance manual and extensive documentation.
Entrepreneurs and self-employed persons
It is a website of the Community of Madrid dedicated to the employment of entrepreneurs. Provides information on grants and subsidies, and offers personalized advice and training.
Work for young people
Page of the Community of Madrid aimed at youth, with a section «Work» where they guide in the search for employment, both as an employee and as self-employed. They also tell you how to get job search resources.
Certificates of professionalism
If you want to be a qualified worker, whose professional skills are officially recognized, we help you to obtain the official accreditation of your professional qualification or of your professional skills.
Public employment in the Community of Madrid
This website informs you of public employment calls for public administrations in Madrid.
Madrid Employment Agency
It is the employment portal of the city council of the capital, which has a network of employment support offices in which they offer employment exchange services; training courses and workshops for employment; guidance service for employment and self-employment; information on existing companies in the private sector; and so on.
The capital city council has a page on public employment of the Madrid City Council.
Madrid Undertakes
Page of the capital city council oriented to entrepreneurship. It offers personalized advice to create a company, information on grants and subsidies, and training.
Websites of other town councils on employment and training
Many city councils of the Community of Madrid inform you through their website of the different services on employment and training for employment that they have.
Madrilenians residing abroad

Emigrants from Madrid who were born outside of Spain

Countries that welcome a greater number of Madrilenians

Argentina, France and the United States

Returned Spaniards who choose Madrid as their destination
Madrid: culture and tourism