European Year of Skills 2023
The European Year of Skills will give new impetus to lifelong learning, empowering individuals and businesses to contribute to the green and digital transitions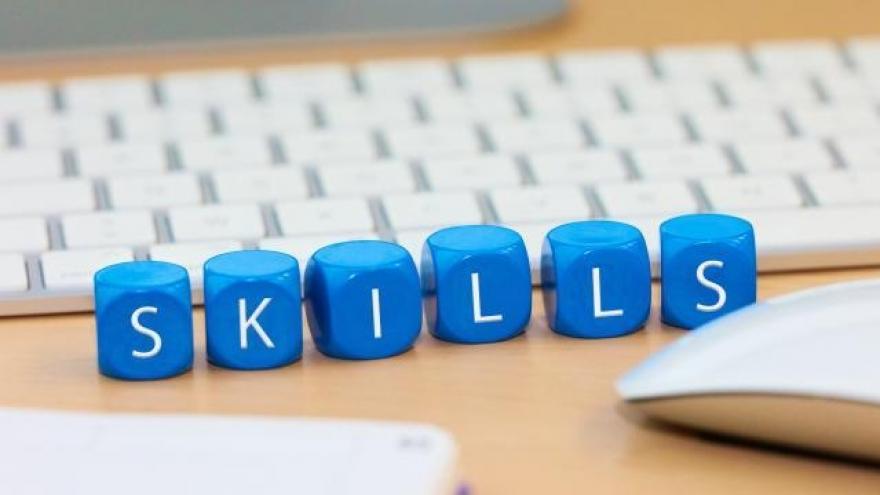 Having a workforce with the skills demanded by the market contributes to sustainable growth, leads to greater innovation and improves the competitiveness of companies. The European Year of Skills 2023 will help businesses, in particular small and medium-sized enterprises, to address the shortage of skilled workers in the EU. It will promote a retraining and upskilling mindset, helping people acquire the right skills for quality jobs.
In one of our CIFE tokens and on the blog Eurobitacle you will find practical information
Leverage talent in Europe regions
The EU Directorate General for Regional and Urban Policy (DG REGIO) has been examining youth migration trends across the EU to identify reasons why some European regions are experiencing a greater exodus of their youth than others. The results of this study are presented in the document Communication on Harnessing talent in Europe's regions, where five Spanish regions are mentioned as being particularly affected by a strong emigration of young people.
The platform has also been created The Harnessing Talent Platform (HTP) where the European Commission shares relevant information and promotes events, best practices, as well as access to technical assistance and advice for regions that need it,
The European Commission is launching the «Talent Boosting Mechanism» which will help EU regions affected by the rapid decline in their working-age population to train, retain and attract the people, skills and competences necessary to cope with the impact of the demographic transition.