Legal deposit of publications
The Legal Deposit of the Region of Madrid is aimed at publishers and producers of publications in the region.
Its purpose is to collect copies of publications of all kinds reproduced in any kind of support and intended by any procedure for distribution or public communication, whether free or onerous, in order to comply with the duty to preserve the bibliographic, sound, , visual, audiovisual and digital.
Request the legal deposit number
Process your request for a legal deposit number from here
If this is the first time you are requesting a DL number, contact the Legal Deposit Office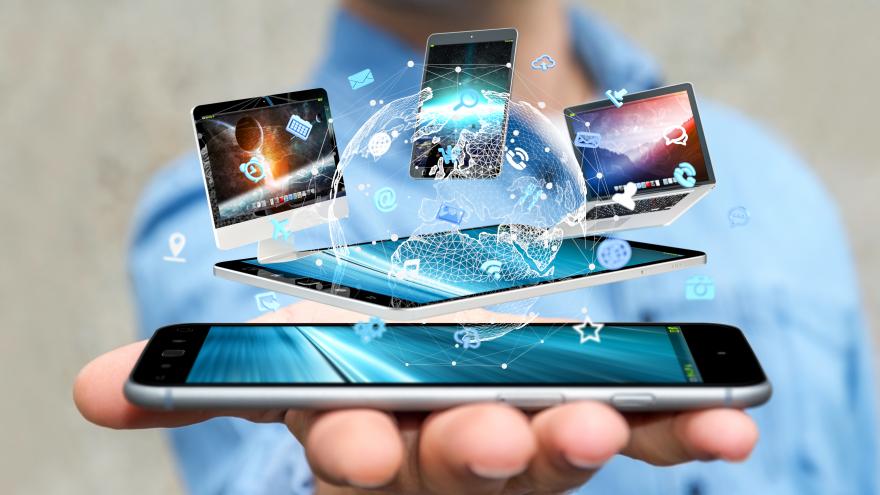 Before depositing the tangible copies, access here to generate the publication delivery document and upload the digital file prior to printing.
You can see how to do it in this video-tutorial.
After delivering the publications, you can provide documents, send communications regarding your application and check its processing status, through your Citizen Folder.
You can see how to do it in this video-tutorial.
The Legal Deposit Office is located in the Joaquín Leguina Regional Library of Madrid (C/ Ramírez de Prado, 3. 28045 Madrid).
You can contact the Office from 9 a.m. to 14 p.m. from Monday to Friday, by calling 91 720 89 11 and 91 720 89 18, by fax 917208912, or by email.
It can be reached:
- by metro: Delicias (Line 3) and Méndez Álvaro (Line 6),
- with commuter trains: Delicias (Lines C-5, C-7b and C-10)
- and with buses 8 and 102.
Frequently Asked Questions