Administrative registry of labor companies
Public registry with qualification powers and administrative registry of labor companies.
Labor companies are companies, public limited or limited liability, in which the majority of the share capital belongs to workers with an indefinite contract, which makes them worker partners.
Relevant measures for labor companies
On May 9, 2021, the Royal Decree-Law 8/2021, of May 4, by which urgent measures are adopted in the health, social and jurisdictional order, to be applied after the end of the state of alarm declared by Royal Decree 926/2020, of October 25, by which the state is declared alarm to contain the spread of infections caused by SARS-CoV-2. (BOCM of 5/05).
Your article 11 regulates the extension of the term foreseen in the article 1.2.b) of Law 44/2015, of October 14, of Employee and Investee Companies.
We reproduce below the content of the aforementioned article 11:
1. Extraordinary, it is extended for 24 months plus the term of 36 months contemplated in article 1.2.b) of Law 44/2015, of October 14, on Labor and Investee Companies to reach the limit provided for in said letter.
2. This extraordinary extension will be applicable to the labor companies established during the years 2017, 2018 and 2019.
Constitution of a labor company
Other administrative registrations
Before its presentation in the Mercantile Registry, it must be registered in the Administrative Registry of Labor Companies:
The modification of the statutes that affects the name, registered office, composition of the share capital and system of transfer of shares or participations.
Disqualification due to loss of employment character, prior agreement of the company to modify the statutes, adjusting, in full, to the Law of Capital Companies, that is, deleting the references to the law of labor companies.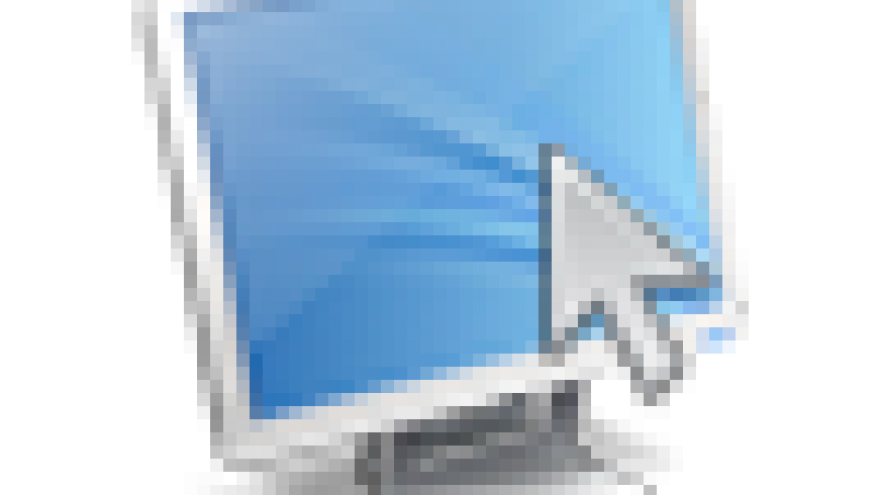 Registration procedure of the modification of the statutes or of disqualification or dissolution (low).
Triptych: Constitution and main registration obligations
Summary of the main registration obligations of labor companies
Controls and authorizations of labor companies
Appointment request for documentation collection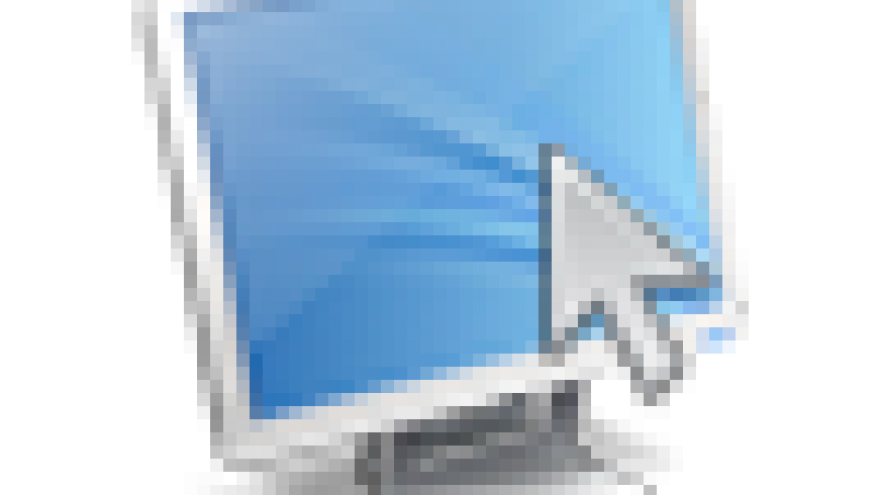 In this section, you can request an appointment only to withdraw documentation deposited in the dependencies of the Social Economy Entities Registration Area.
Open Data
List of cooperatives registered in the Administrative Registry of Labor Companies of the Community of Madrid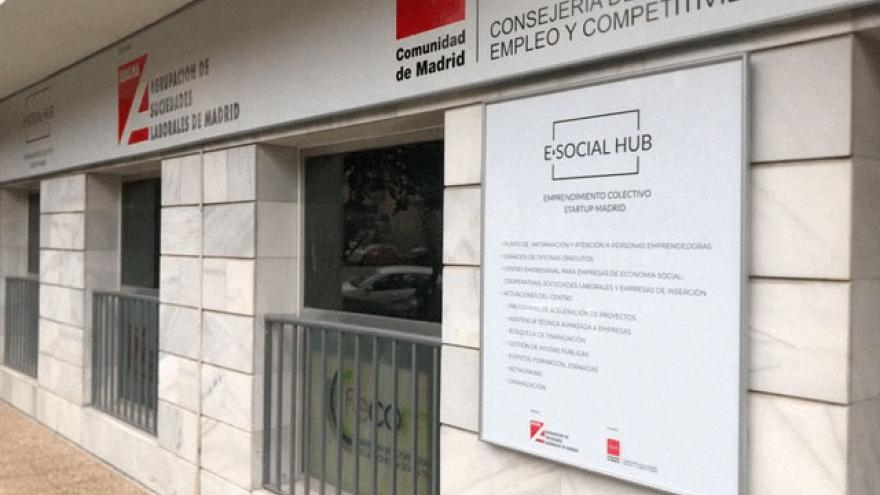 From the icon on the right you can access the space portal "E-Social Hub", space coworking to which those interested in establishing a labor company can go to obtain the necessary advice, free of charge.
Administrative Registry of Labor Companies of the Community of Madrid
Calle Ramirez de Prado, 5bis
28045 Madrid
Telephones: 91 580 44 47/ 92 83