Legalization of non-university academic documents
Spanish academic documents that must take effect abroad must undergo an internationally agreed legalization process.
What documents can I legalize?
How should the documents that I am going to legalize be?
They must be original
With holographic signature
In Spanish or bilingual
If the document is prior to 1999, the signature will be recognized by the Ministry of Education and Vocational Training.
IMPORTANT: It must contain the following signatures (according to the center of origin):
If I need the signature of the Inspection, where are they?
It depends on the location of the educational center. The Ministry of Education, Science and Universities divides the management of its centers into five demarcations through the Territorial Area Directorates.
You will have to know the Territorial Area Address to which your center belongs according to the municipality in which it is located.
How do I legalize my document?
Follow these steps:
1. You have to come to the Ministry of Education, Science and Universities so that we can recognize the signatures prior to legalization. We are at Calle Alcalá, 30-32 in Madrid. Request an appointment so that we can assist you:
2. The next step is different depending on whether your destination country has signed the Hague Convention or not. Go to the corresponding option:
Personal Style Consultation
If you want to know more, contact us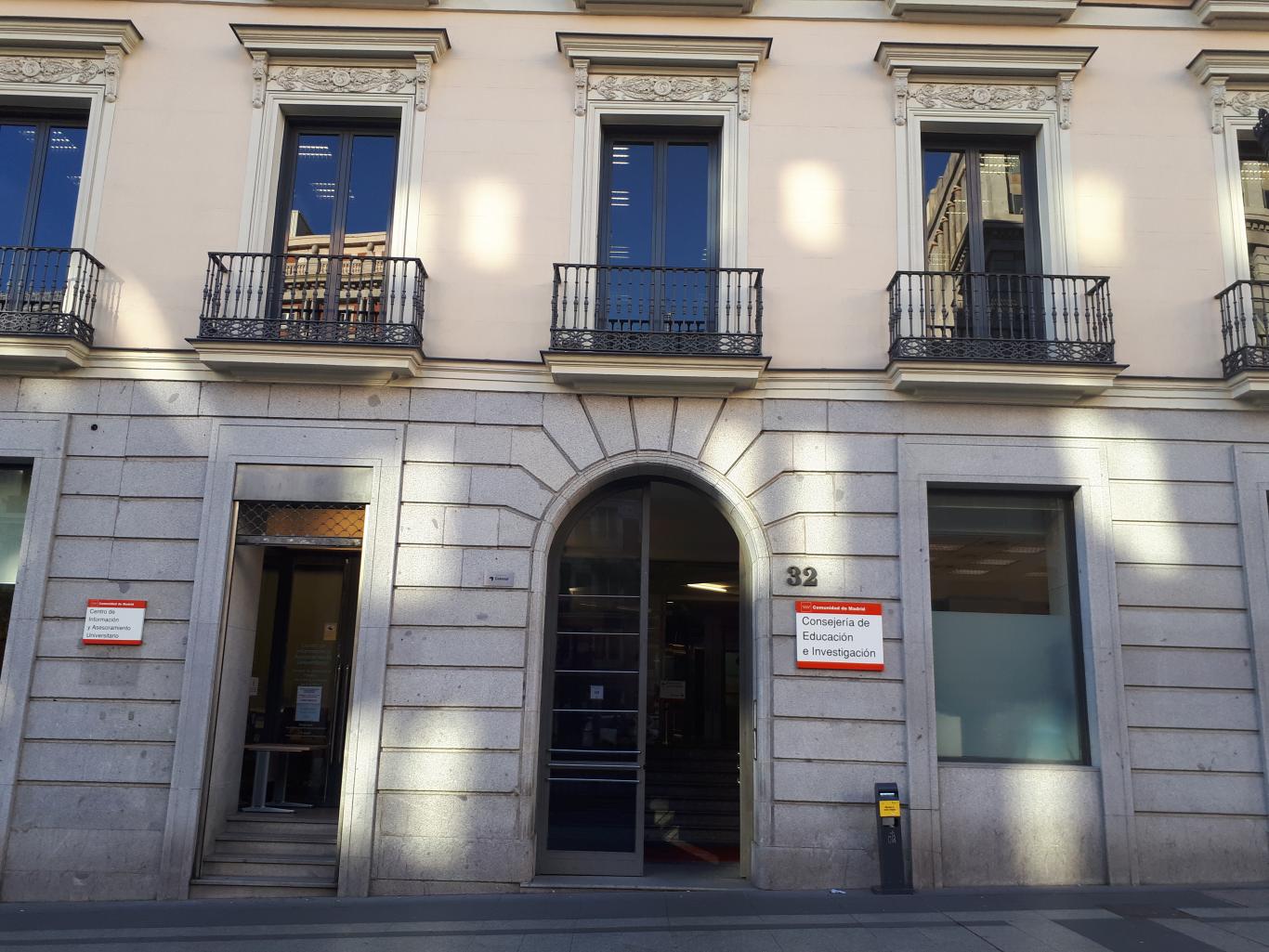 Ministry of Education, Science and Universities