We promote sports practice among people or schoolchildren with disabilities.
The actions to acquire material for disability care and sports training in disability of the Activa Tu Capacity program have been financed in the 22-23 academic year with funds from the Recovery and Resilience Mechanism from the European Union.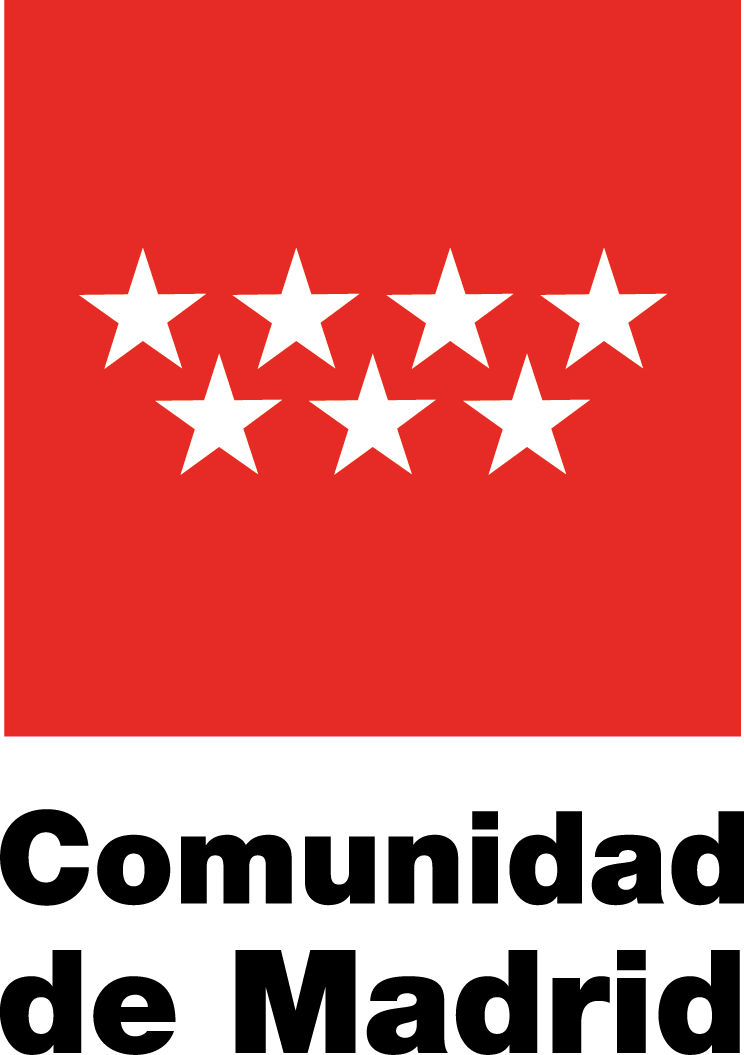 It is aimed at disseminating and promoting the practice of physical activity and sports among schoolchildren who have some type of disability, whether physical, mental or sensory, in their respective educational centers.
Nowadays, physical activity and sport are a fundamental component in the quality of life of our society. However, people who have some type of functional diversity have real problems of access and monitoring for the practice of healthy physical activity and sports.
It is known that practicing sport brings multiple benefits to people with functional diversity:
Promotes rehabilitation.
Increases personal autonomy.
Helps social integration.
Promotes the desire for personal improvement.
Collaborate in the suppression of architectural and social barriers.
Improves the general psychological state.
Contributes to functional rehabilitation.
Increases self-esteem.
Helps personal development.
In this sense, we must be able to enable the practice of adapted sports, as well as inclusiveness in sports activities. For this, it is essential to foster the population's capacity for empathy in order to share spaces and activities with people with functional diversity. This compatibility can be through the practice of sport and physical activity in inclusive groups, where people with functional diversity share physical-sports activities with the rest, or through the sports practice of physical activity in specific groups, which takes place outside the ordinary group.
In both cases, it is important to favor the proximity sport to the social and family environment, optimizing the services offered by the Community and making sports centers some spaces for socio-cultural and sports animation, with full accessibility for all kinds of functional diversities, with the aim of favoring social interrelation".
Objectives:
Generalize the practice of sport and physical activity for people with disabilities.
Create or support sports schools for specific groups at the request of them or their federations, increasing their visibility.
Design inclusive sporting events between schoolchildren and families that favor visibility and social empathy towards disability.
Target groups:
Schoolchildren between the ages of 6 and 21, who present any type of functional diversity and who are enrolled in public and private/subsidized centers in the Community of Madrid.

People with any type of functional diversity, who wish to obtain any of the technical qualifications promoted by the participating sports federations.

The participation of students will be carried out through sports actions with the schools where they are enrolled, promoted by the participating federations.

The program takes place throughout the school year from October to June.
Participating Federations:
Accessible Community Facilities
The Community of Madrid offers the greatest accessibility and adaptability, for all types of users and athletes, in the sports facilities it manages. In this sense, all those works of reform or adaptation of its spaces are carried out based on existing accessibility standards and regulations.
To facilitate and promote sport among people with disabilities.