The IRSST is committed to prevention at school
https://www.comunidad.madrid/sites/all/themes/drpl/logo.png
Region of Madrid
The Regional Institute of Safety and Health at Work of the Community of Madrid (IRSST), in collaboration with the Ministry of Education, Science and Universities, launches the "Prevention Week" program in which actions will be developed to promote and disseminate preventive culture among primary education students and teachers.
https://www.comunidad.madrid/sites/default/files/contenidos_compuestos/van-tay-media-wmdkc8mog9w-unsplash.jpg
4000
2667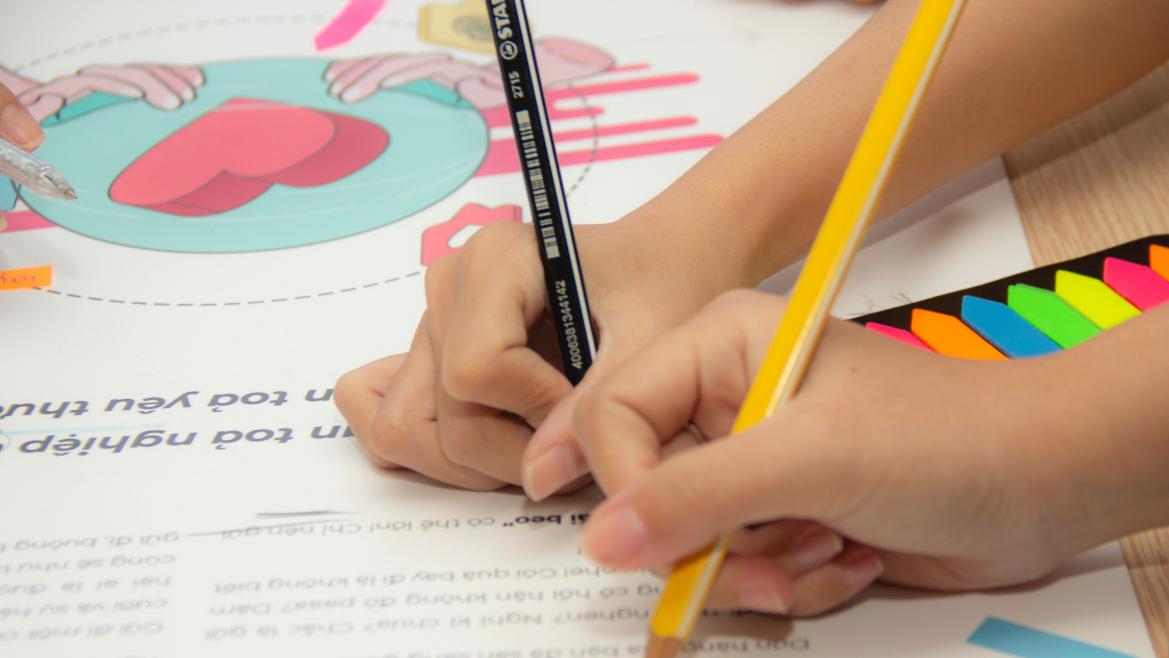 Looking ahead to returning to the classroom, the Regional Institute of Safety and Health at Work offers educational centers in the region a program aimed at making safety part of the school experience. Under the slogan "Prevention Week" students, teachers and families will be shown how to transform prevention into an educational and fun habit, while strategies will be offered to achieve a safer school environment full of opportunities to grow in a healthy way. .
The objectives of the program are to disseminate risk prevention concepts; promote the principles of safety, health and well-being to apply them at home, in the educational center and in the community; generate safe behavioral habits; until promoting the prevention of the most common risks in the primary education stage, mainly those related to new technologies and school violence.
The activities to be developed, which can be held throughout the school year, will be made up of classroom workshops and theatrical performances that address preventive culture and risk prevention, supported by extensive IRSST didactic support that includes digital stories, worksheets of work and guides for teachers and families.
It should be remembered that the Regional Institute of Safety and Health at Work makes available to students and teachers at different stages of the educational system pedagogical material for the dissemination of basic concepts in risk prevention available on their website.
"Prevention Week" will begin next October. Those who wish to obtain more information can contact the email weekprevencion@sienaeducacion.com or contact us at 629173880 / 685839153.