The Community of Madrid invests 1,3 million euros for the translation and interpretation of languages ​​in courts
https://www.comunidad.madrid/sites/all/themes/drpl/logo.png
Region of Madrid
The Community of Madrid invests 1,3 million euros until 2025, approved in the Governing Council last week, for the translation and interpretation of languages ​​or dialects in the jurisdictional bodies of the region.
https://www.comunidad.madrid/sites/default/files/img/lugares/shutterstock_140867215.jpg
3008
1969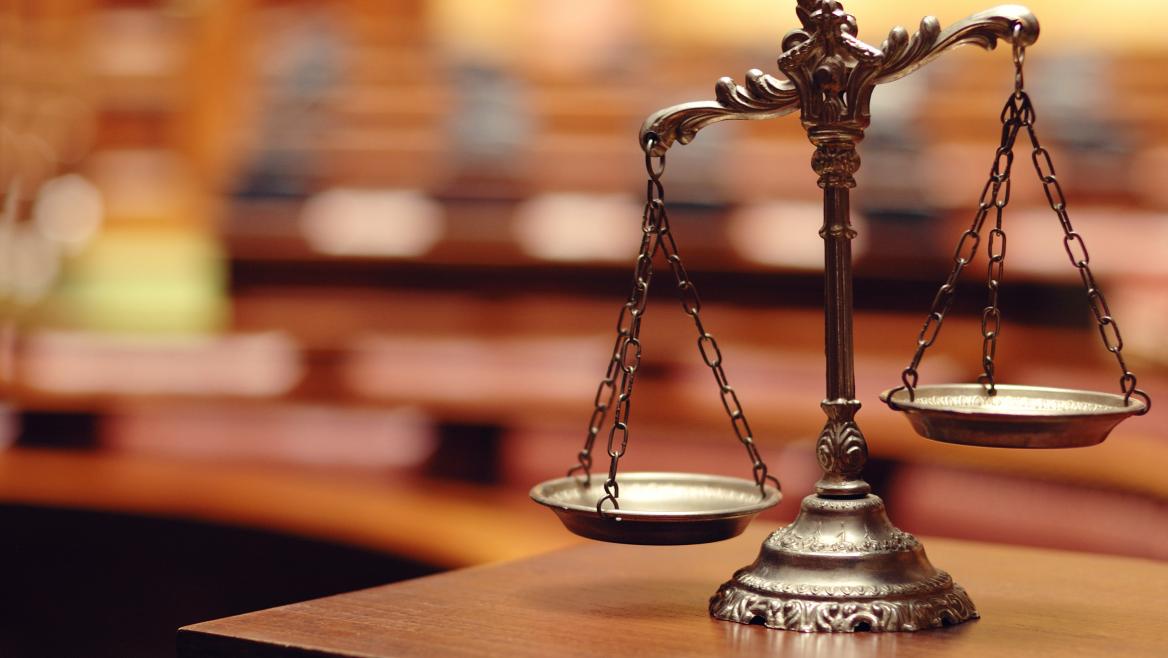 The regional Executive considers this service essential for the normal functioning of the Madrid Administration of Justice. It is necessary for oral statements by foreigners, as well as for the written translation and transcription of audio tapes or similar recorded in languages ​​other than Spanish, all within the framework of the procedures carried out in the courts, tribunals and prosecutor's offices.
The languages ​​most in demand for interpreting during 2022 were, in this order, Arabic (almost 1.600 services), Romanian (933) and Mandarin Chinese (833). In the case of translations, the most common were those made from texts written in English, German and Romanian, as well as pieces from Spanish into English, Dutch and German.
The Community of Madrid has 557 judicial bodies spread over 70 venues. As for the prosecutor's office, there is the provincial one -which covers the capital-, the three area ones (Alcalá de Henares, Getafe-Leganés and Móstoles) and the three territorial sections of Alcobendas, Collado Villalba and Majadahonda.