The Community of Madrid enables a special device to reinforce public transport during the EvAU
https://www.comunidad.madrid/sites/all/themes/drpl/logo.png
Region of Madrid
The Community of Madrid will enable a special device next week to reinforce public transport during the University Access Assessment (EvAU) tests, which are held on the six campuses in the region between Monday and Thursday of next week . The objective is to meet the needs derived from the expected increase in travelers, especially at the start and end times of the exams.
https://www.comunidad.madrid/sites/default/files/metro_0.jpg
4402
2935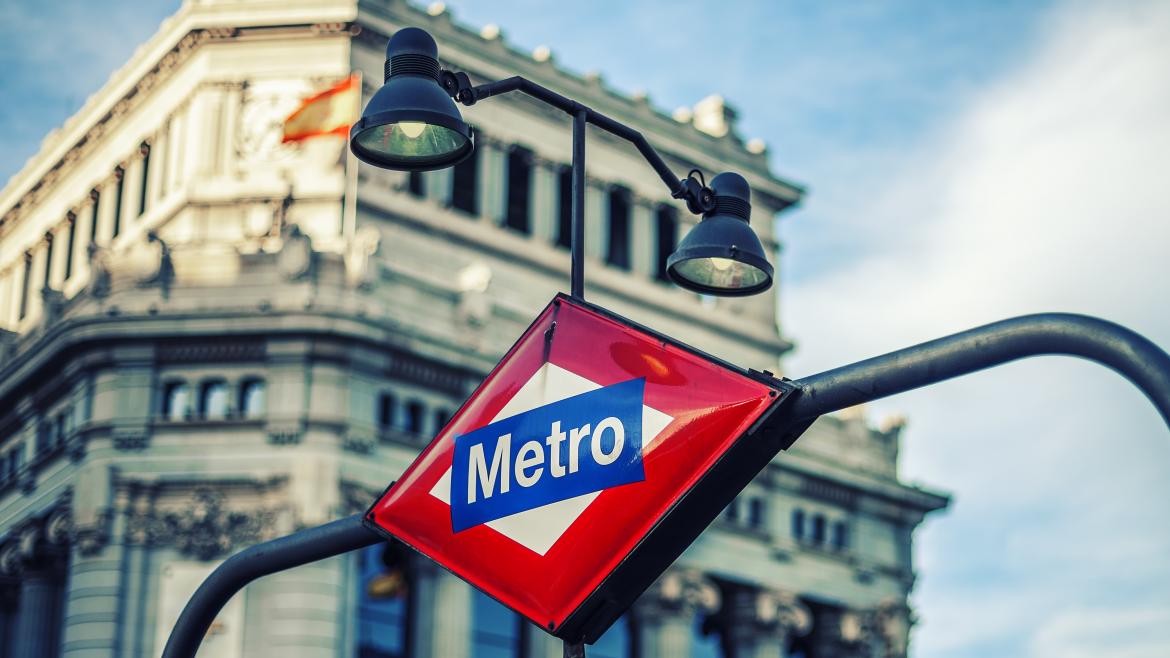 The Regional Transport Consortium (CRTM) will increase connections with the Complutense University (Moncloa and Somosaguas Campus), Autónoma (Cantoblanco), Alcalá, Carlos III (Leganés and Colmenarejo), Polytechnic (Moncloa) and Rey Juan Carlos (Móstoles and Fuenlabrada), to which 38.200 students are expected to attend these days.
The reinforcement will affect the 3 Metro lines that link to the campus (6 and 12), the ML2 Light Metro, 13 buses from the Municipal Transport Company and 42 interurban lines. In the case of line 6 and Metrosur, it will be carried out before the tests begin (between 7:30 and 9:30 a.m.), reaching up to 62% more trains than in normal hours, and due to the late, between 17:00 p.m. and 18:30 p.m., the increase will be 23%.
Likewise, there will be an increase in underground personnel between June 5 and 8 from 7:00 a.m. to 9:00 a.m. at the Ciudad Universitaria, Cuatro Caminos, Guzmán el Bueno, Príncipe Pío, Argüelles and Moncloa stations (L6), and in those of Hospital de Fuenlabrada, Rey Juan Carlos University, Fuenlabrada Central, Móstoles Central and Alcorcón Central (L12).
If necessary, reinforcements are contemplated in the EMT lines that serve the Moncloa Campus (F, G, U) and Somosaguas (A, H), as well as in the eight that cross the axis of Avenida Complutense and the Auditorium (82 and 132), the corridor of the A-6 (83,133, 162) and the schools and faculties around the avenues of Séneca and Juan de Herrera (46, 160 and 161). The endowment will be 165 buses that may be increased to meet the mobility of these two Campuses.
The CRTM has also approved reinforcements in the 10 intercity bus lines that connect directly with the EvAU headquarters, matching the offer to that of school days with university activity and adapting the schedules to the programming of entry and exit of students . They will affect routes 714, 827, 227, L1A Alcalá, L1B Alcalá, L2 Alcalá, 631, 633, 519A and 522.
Increased security and tracking
To avoid crowds, security and surveillance will be reinforced in the large interchanges of Plaza Castilla, Moncloa, Avenida de América, Príncipe Pío and Plaza Elíptica. In addition, from the Center for Innovation and Management of Public Transport (CITRAM) there will be a special monitoring of the evolution on the days of the EvAU.