The Community of Madrid celebrates the I Interuniversity Conference on Entrepreneurship and Innovation
https://www.comunidad.madrid/sites/all/themes/drpl/logo.png
Region of Madrid
The Community of Madrid has held this week the I Interuniversity Conference on Entrepreneurship and Innovation, a forum for collaboration between the 19 universities in the region with the aim of promoting discussion and proposals for actions to continue growing in this area.
https://www.comunidad.madrid/sites/default/files/img/publicaciones/_mg_9699.jpg
5616
3744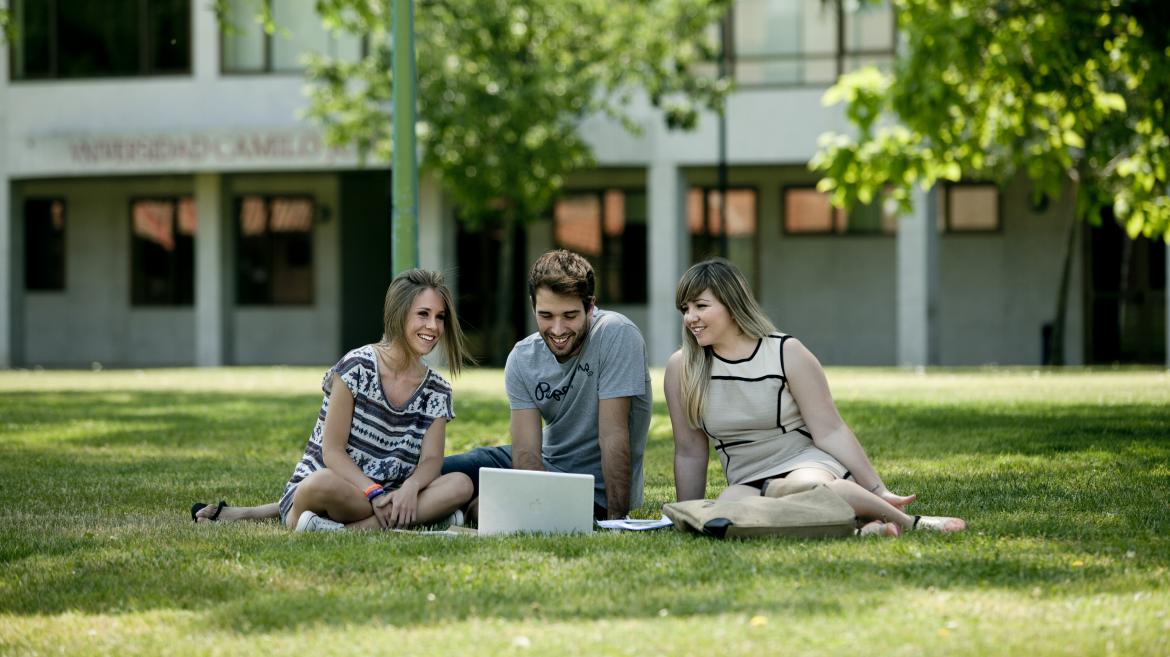 This initiative, organized by the Fundación para el Conocimiento madri+d in collaboration with the Entrepreneurship Center of the Complutense University of Madrid, has brought together experts from companies and accelerators in different round tables and presentations, where they have offered their point of view on the role of universities in employment and creativity, and in common the challenges and interests in possible alliances.
Young entrepreneurs and researchers have had the opportunity to present their ideas and startups to the representatives of corporations participating in the Open Innovation Group, coordinated by the Ministry of Education and Universities, where the support of large companies with a presence in the territory and with an active interest in the progress of projects is encouraged.
This business group is made up of members of the regional Executive and companies such as Telefónica, Repsol, Prosegur, Cofares, Airbus, Sacyr, Merck, Grupo Lantero and Cepsa.