The Community of Madrid reinforces the Metro and EMT service for the San Isidro Festivities
https://www.comunidad.madrid/sites/all/themes/drpl/logo.png
Region of Madrid
The Community of Madrid will implement a special device on public transport from tomorrow until next Monday, May 15, on the occasion of the celebration of the San Isidro Festivities, to guarantee access and mobility in the area from Pradera de San Isidro and the center of the capital.
https://www.comunidad.madrid/sites/default/files/transportes_metro_consejo_de_gobierno.jpg
3087
2000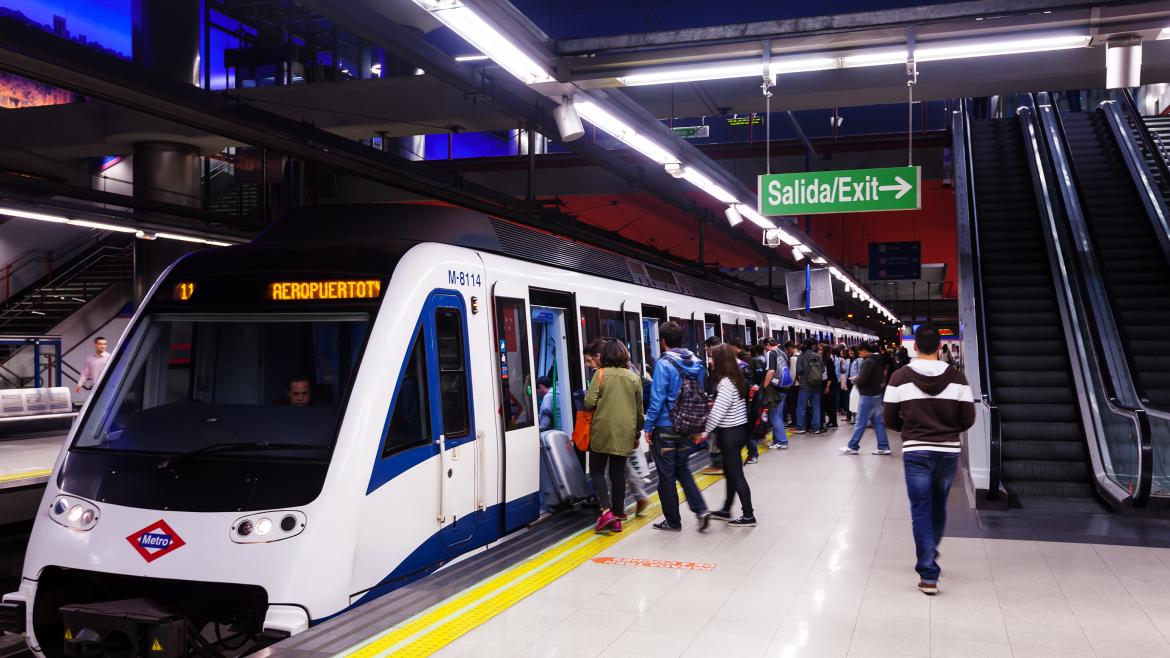 The reinforcement of Metro will affect lines 1, 2, 3, 4 and 5, with an increase in trains that will reach up to 125% on Monday on line 5, an increase that will begin at 10 in the morning until the end of the service . During the weekend, up to 75% more convoys will be put into circulation.
In the case of municipal buses in the capital, the support begins tomorrow on lines 17 (Plaza Mayor–Parque Europa) and 25 (Ópera–Casa de Campo), with one more vehicle for each of them. On the morning of Saturday and Sunday, the 25 and 34 (Cibeles–Las Águilas) will be affected. Those same days in the afternoon, 3 (Puerta de Toledo–San Amaro), 17, 18 (Plaza Mayor–Villaverde Cruce), 23 (Plaza Mayor–El Espinillo), 25, 34 (Cibeles–Las Águilas), 35 ( Plaza Mayor–Carabanchel Alto), 50 (Plaza Mayor–Manzanares Avenue), 116 (Embajadores–Villaverde Cruce) and 118 (Embajadores–La Peseta). In total, between Saturday and Sunday the reinforcement will be 13 buses.
On Monday, the Feast of San Isidro, the offer will also be improved on four other lines: 36 (Atocha-Campamento), 62 (Príncipe Pío–Los Puertos), 119 (Atocha–Barrio Goya) and 148 (Callao–Puente de Vallecas), so that in the morning there will be 11 buses on lines 17, 18, 23, 25, 34, 35 and 116, and in the afternoon there will be 21 on lines 3, 17, 18, 23, 25, 34, 35, 36, 62, 116, 118, 119 and 148. In addition, this same day line 50 will have detours and changes to its itinerary.