The Community of Madrid will open the Metro museums in San Isidro to celebrate the International Day of Families
https://www.comunidad.madrid/sites/all/themes/drpl/logo.png
Region of Madrid
The Community of Madrid will open the Metro museum spaces this Monday on the occasion of International Families Day. The railway company will offer a special pass with free guided visits to the exhibition of historical trains in Chamartín, the Nave de Motores de Pacífico and the old Chamberí station, which can be seen in an extraordinary way from 10:00 a.m. to 14:00 p.m. hours to see first-hand the past of the underground, prior reservation at https://museosmetromadrid.es/.
https://www.comunidad.madrid/sites/default/files/metro_0.jpg
4402
2935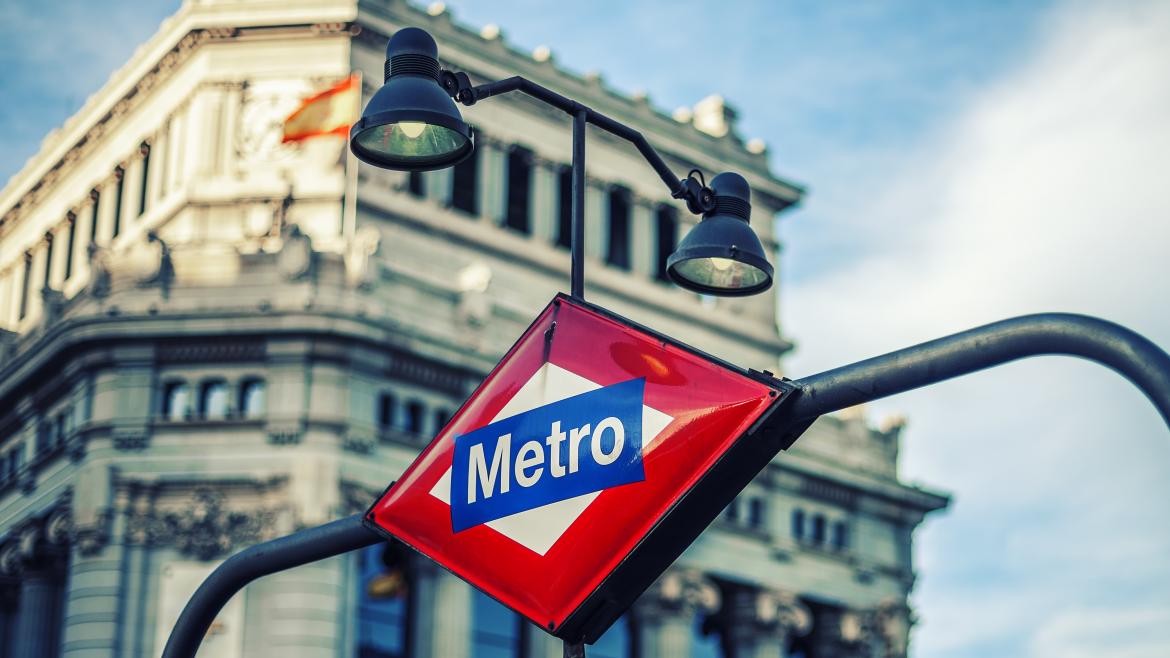 This program is organized precisely when the 15th anniversary of the reopening of the Subway Museums in March 2008, after having been closed for more than 40 years. In this period, more than 1.200.000 people have passed through these venues, including the Pacífico lobby and the Caños del Peral show at Opera.
Another initiative of the Madrid underground has been the launch last year of the Museum Passport, which invites you to visit the eight cultural sites of the Madrid underground – the five spaces already mentioned are joined by the Tirso de Molina lobby, the Paleontological Center of Carpetana and the Museum of Gran Vía–. Once this entire journey has been completed and all the stamps of the document have been obtained, they are presented with a gift in the Metro stores at Sol and Plaza de Castilla stations. All the details of this proposal can be found at this website.
This action has served to increase the interest of Madrid residents and tourists when it comes to visiting these priceless sites. Since it began in February of last year, some 10.000 passports have been issued and almost 1.300 users have already received their reward after completing all the points indicated on the route.
Metro store discounts
On the other hand, the Madrid Metro Store will offer special discounts for families from May 15 to 21, with discounts of up to 20% on the purchase of official product packs, which will be available both in the physical establishments of Sol and Plaza of Castile as in the shop online.