The Community of Madrid gives the green light to the works to remove architectural barriers in eight streets of San Martín de la Vega
https://www.comunidad.madrid/sites/all/themes/drpl/logo.png
Region of Madrid
The Community of Madrid has given the green light to the works for the remodeling and removal of architectural barriers on eight roads located around Ramón y Cajal street in the town of San Martín de la Vega. The objective is to create new accessible pedestrian itineraries, widening the sidewalks to favor the circulation of all residents, especially those with reduced mobility.
https://www.comunidad.madrid/sites/default/files/img/lugares/san_martin_de_la_vega.jpg
4624
3468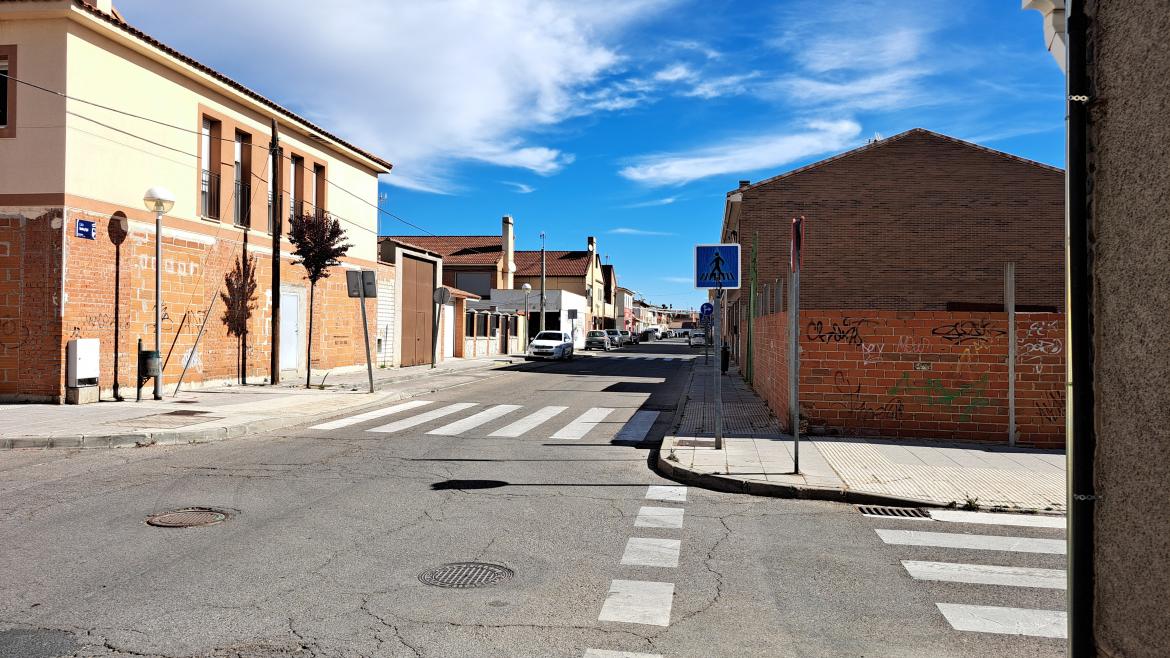 This action of the Regional Investment Program (PIR) has been awarded for an amount of more than 1,5 million and also contemplates the renovation of urban services, improving the entire public lighting network, including lighting points , which will be replaced by more efficient LED technology, and the electrical power and telephone sockets will be buried. Finally, all the sanitation will also be adapted to the new widths of the sidewalk.
Likewise, the placement of 50-liter capacity litter bins is planned, which will be anchored to the lampposts, and planters made of sheet steel. Likewise, once the work is finished, all horizontal and vertical signage will be replaced and expanded in accordance with current regulations.
The estimated execution period, once the works begin, will be 10 months and will affect Azorín, Goya, Larra, San José de Calasanz, Tirso de Molina, Velázquez streets, the aforementioned Ramón y Cajal and Colón passage.