The Community of Madrid approves the Decree that unifies the corporate image of the Local Police to improve their public service to the population
https://www.comunidad.madrid/sites/all/themes/drpl/logo.png
Region of Madrid
The Community of Madrid unifies the clothing, professional identifications and vehicles of the Local Police of the region, a measure on its new corporate image included in the regional Comprehensive Security Strategy to provide a better public service to citizens. To this end, the Governing Council has today given the green light to the Decree with the Regulation of uniformity, equipment and mobile means of these Security Forces, whose publication is scheduled for this month in the Official Gazette of the Community of Madrid -BOCM-.
https://www.comunidad.madrid/sites/default/files/img/colectivos/shutterstock_1660356574.jpg
5111
3407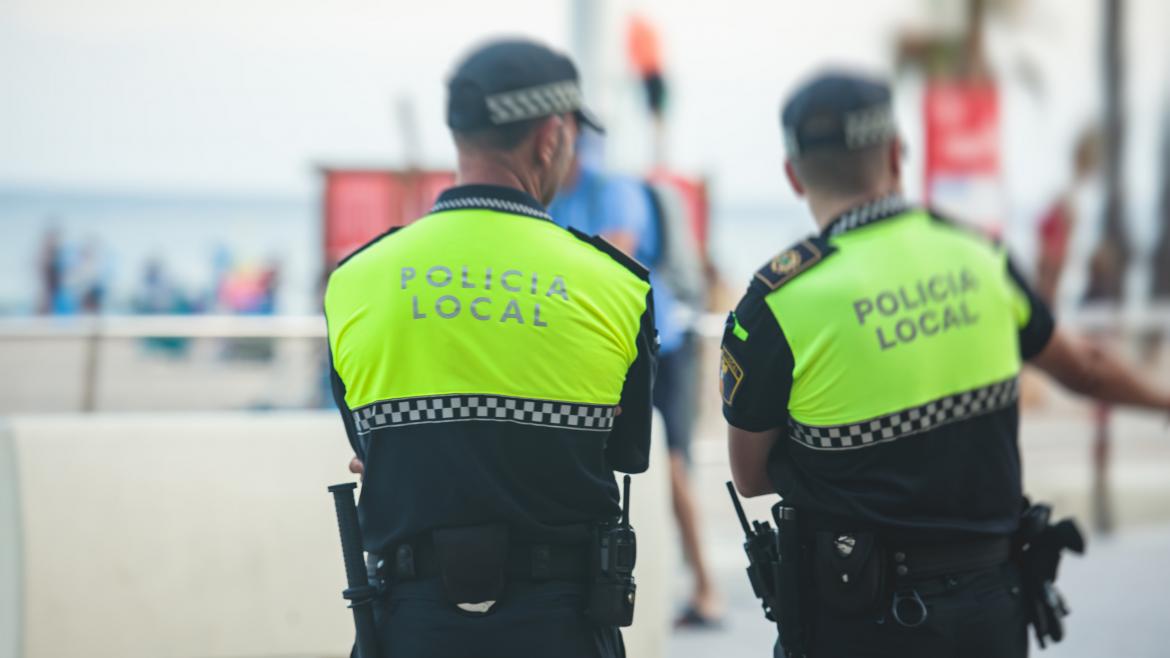 The objectives of this homogenization are, among others, that citizens can more easily identify their troops to distinguish them from other security forces or emergencies; improve operations, for the sake of greater efficiency in their work, and implement a corporate image.
The municipalities will have 18 months, from the entry into force of the regulation, to adapt the clothing and effects of their agents (plates, emblems, badges, badges, decorations and personal protective equipment, among others); and two years to adjust the professional accreditation card. For the adaptation of the police cars and motorcycles of their fleet, they will be able to undertake it when the renewal of the vehicles is contracted.
In the case of uniformity, it will have dark blue as the base color in its different modalities and will necessarily incorporate the coat of arms of the Community of Madrid, in addition to that corresponding to its municipality.
Regarding the fleets of its service vehicles, the exterior background will be white accompanied by reflective material with luminosity in yellow and blue colors; It will also include the emergency telephone number 112 and the regional flag. Likewise, they must display the logo of the regional programs, projects or campaigns in which the Local Police participate, or of the subsidies that it may receive.
This initiative is part of the Comprehensive Security Strategy of the Community of Madrid (ESICAM179), which was approved by the Madrid Executive in December 2020 aimed at improving citizen security in the 179 municipalities of the region.