The Community of Madrid approves the purchase of two sweeping machines from Fresno de Torote and Pinilla de Buitrago and Gargantilla del Lozoya
https://www.comunidad.madrid/sites/all/themes/drpl/logo.png
Region of Madrid
The Community of Madrid has awarded the supply of two sweeping machines, one in the municipality of Fresno de Torote, and the other for the population centers that make up Gargantilla del Lozoya and Pinilla de Buitrago.
https://www.comunidad.madrid/sites/default/files/img/edificios/ayuntamiento_fresno_de_torote.jpg
3861
2574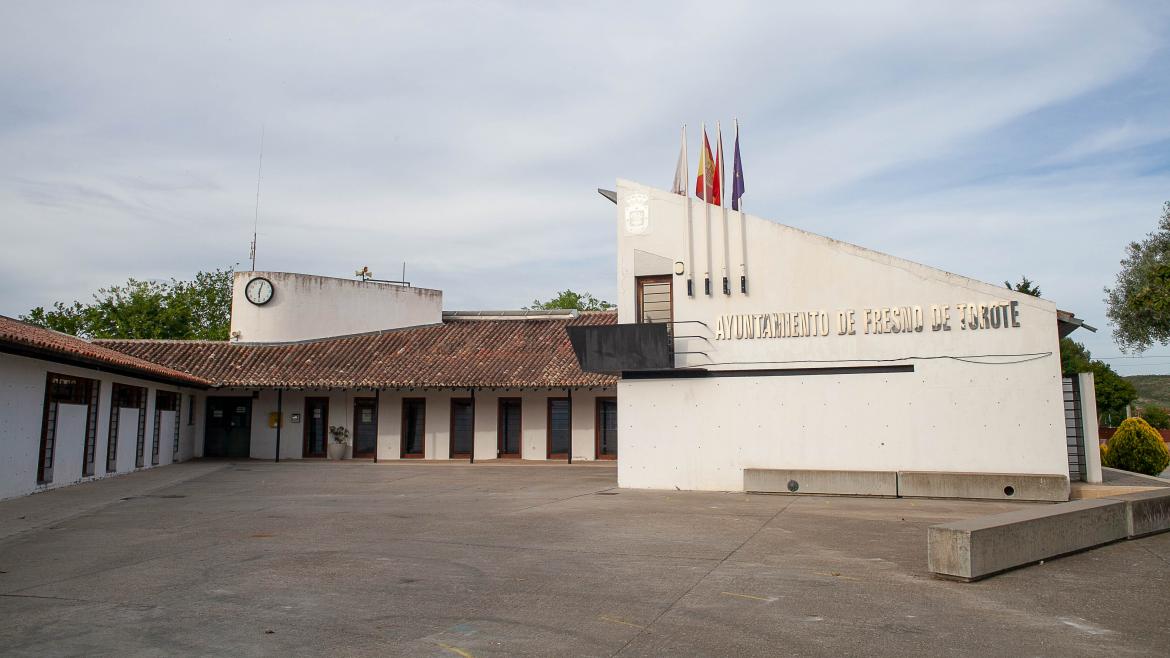 These vehicles are used by the municipalities to sweep and disinfect their streets, and will be acquired through the 2022/26 Regional Investment Program, with an execution period of six months, from the formalization of the contract.
This type of machinery is characterized by its minimal environmental impact in terms of dust, pollen and bacteria, as well as CO2 emissions. In addition, they have central and lateral brushes to remove all the dirt that accumulates on pavements, curbs, and even allows cleaning sidewalks, pedestrian areas and squares.
This new model of sweeper will have capacity for two people and will consist of a cabin with air conditioning and heating, as well as a wide front window for total and complete visibility.