The Community of Madrid invests 226.000 euros in the urbanization works of three streets of Quijorna
https://www.comunidad.madrid/sites/all/themes/drpl/logo.png
Region of Madrid
The Community of Madrid has awarded for 226.000 euros the urbanization works of Virgen del Pilar, Nabera and Santa Ana streets in the municipality of Quijorna. This is an action carried out under the Regional Investment Program (PIR) with an estimated execution period of three months from the start of these works.
https://www.comunidad.madrid/sites/default/files/img/lugares/ficha_18_foto.jpg
1600
900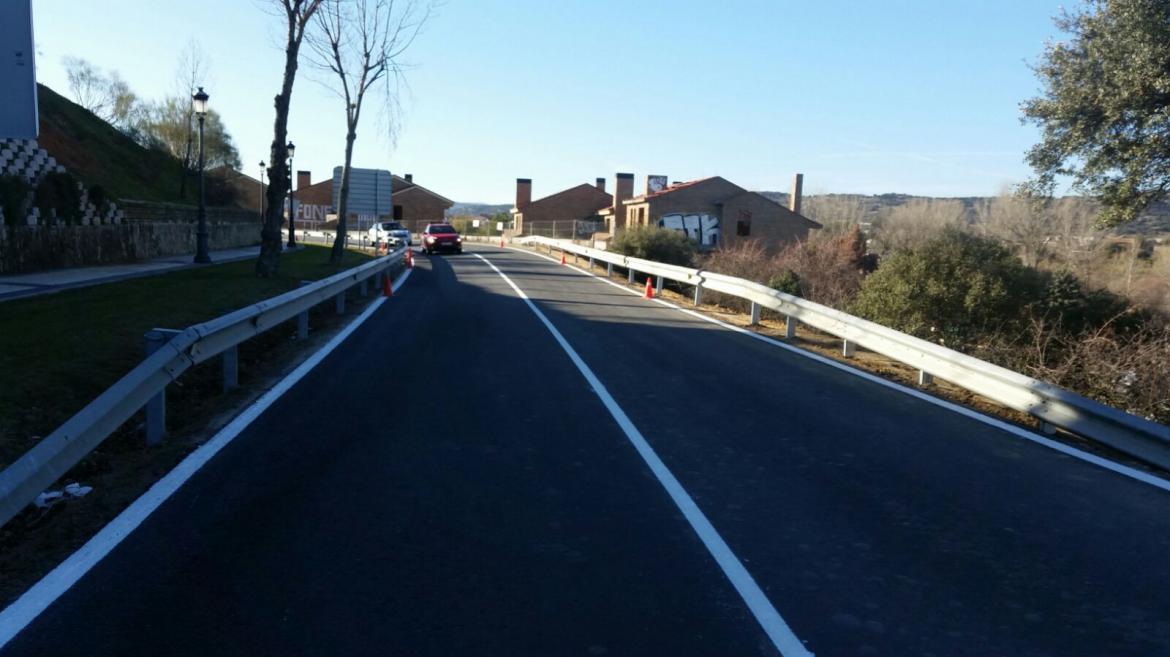 The project consists of the total renovation of the area that affects both the layout of the streets, as well as the replacement of the pavement, as well as the adaptation of other services.
In the case of the area around Virgen del Pilar, work is done mainly on the road and on road markings, both at pedestrian crossings and in the areas next to the taxi parking lot or on the corner with Genaro Núñez street. . In Nabera and Santa Ana, they proceed to paving and other actions aimed at improving the transit of road traffic.
The PIR is an investment program aimed at the municipalities of the region, which also contemplates the financing of their current spending. All the towns with the exception of the capital Madrid participate in it. Its objective is to improve and expand public services under municipal jurisdiction, strengthen the autonomy and responsibility of city councils, simplify administrative management, reinforce legal certainty and clarify the procedure for granting subsidies, among other aspects.