The Community of Madrid will rehabilitate the sports facilities of Las Lagunillas in Chapinería
https://www.comunidad.madrid/sites/all/themes/drpl/logo.png
Region of Madrid
The Community of Madrid has awarded the rehabilitation of the sports facilities of Las Lagunillas in Chapinería. This is an action carried out under the Regional Investment Program (PIR) 2022/2026 whose estimated execution period is one month from the start of the works, which has a budget of 194.000 euros.
https://www.comunidad.madrid/sites/default/files/img/colectivos/mujer_deporte_futbol.jpg
4096
2160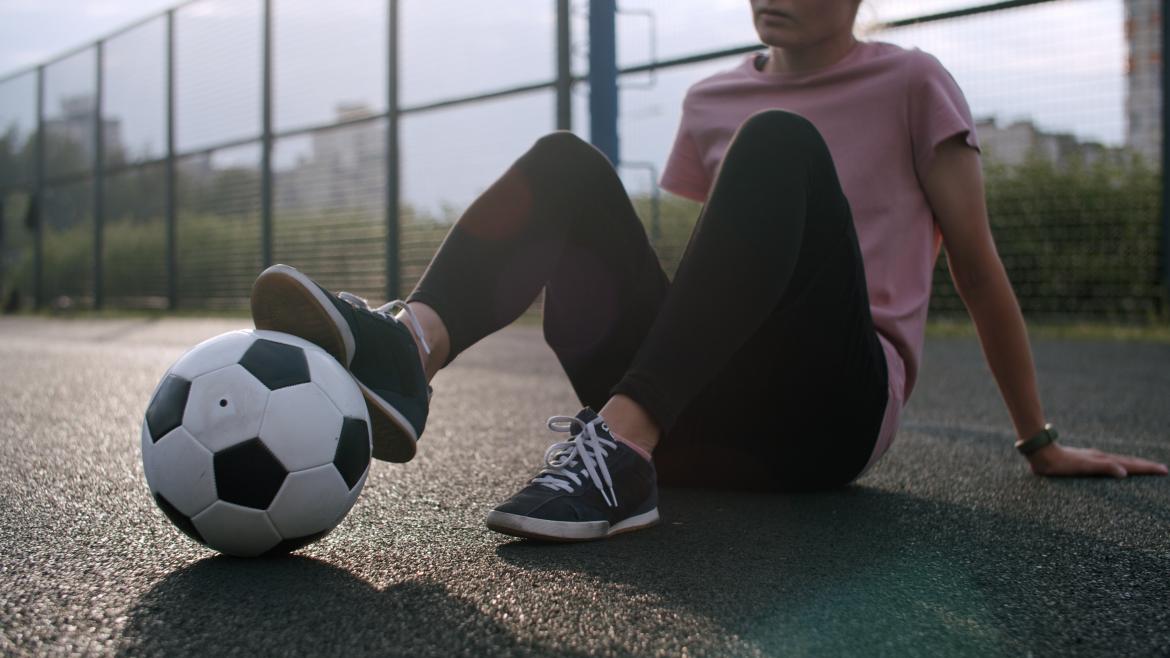 Thus, on this 5.000-square-meter complex, state-of-the-art artificial grass will be introduced on the 11-a-side soccer field and the changing rooms will be improved by incorporating non-slip, anti-damp flooring with antibacterial protection. Likewise, the ball-protection net will be expanded at both ends of the pitch and the current engine of the risk system will be replaced by a more modern one.
On the other hand, the vehicle access door to the sports facility will be replaced with a wider one, and locksmith work will be carried out on the perimeter railing.
The PIR is an investment program, which also contemplates the financing of the current expenditure of the municipalities. All the towns in the region participate in it, with the exception of the capital Madrid. Its objective is the improvement and expansion of public services under municipal jurisdiction, seeking to strengthen the autonomy and responsibility of city councils, simplify administrative management, reinforce legal certainty and clarify the procedure for granting the subsidy, among other aspects.