The Community of Madrid completes the remodeling works of the rugby field of the Puerta de Hierro Sports Park
https://www.comunidad.madrid/sites/all/themes/drpl/logo.png
Region of Madrid
The Community of Madrid has completed the remodeling works on the rugby field of the Puerta de Hierro Sports Park in the capital, where the regional government has invested close to one million euros. The Minister of Culture, Tourism and Sport, Marta Rivera de la Cruz, has inaugurated this new infrastructure and has highlighted the importance of having "modern, safe and efficient facilities at the level of athletes who increasingly stand out more in competitions national and international officials.
https://www.comunidad.madrid/sites/default/files/img/personalidades/rivera_de_la_cruz_inauguracion_campo_de_rugby_puerta_de_hierro_3.jpg
4000
2252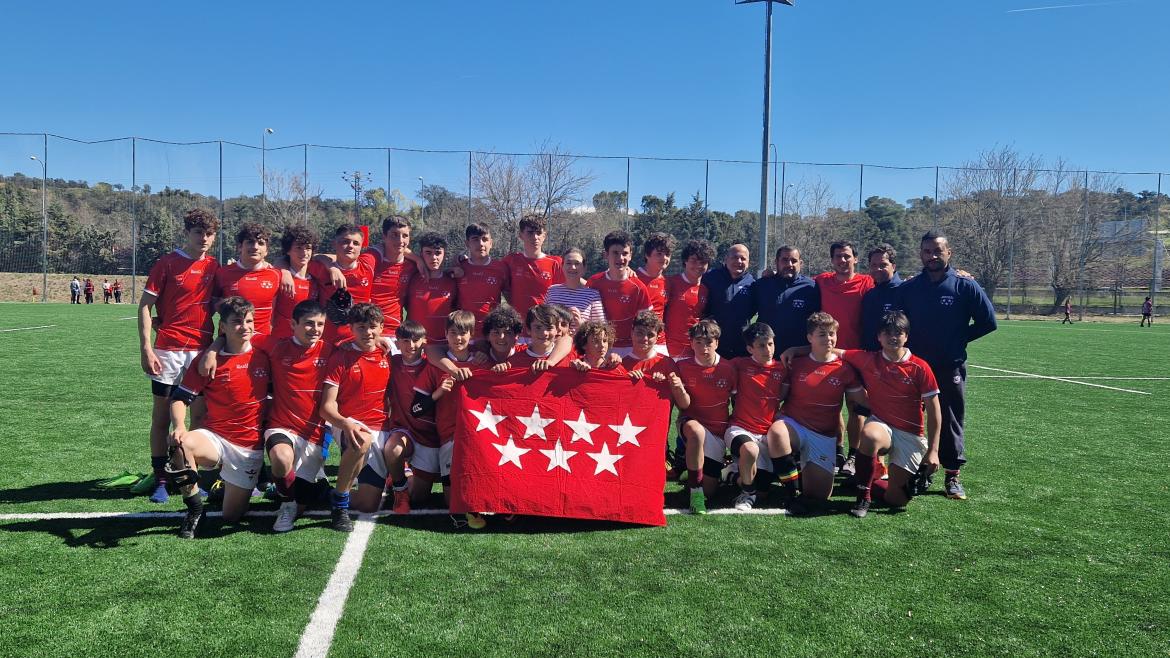 The works have consisted of the installation of a new artificial turf tapestry in the land dedicated to the practice of rugby, which totals an approximate area of ​​13.615 square metres; a modern automatic irrigation system that will facilitate more efficient maintenance and care; the renovation and expansion of the stands for the public; improvements in the players' benches, and a new digital scoreboard.
With this reform, more appropriate safety and comfort conditions are also offered for the practice of this sport, with the aim that this venue can be approved by the body Rugby World for the dispute of matches of national and international category.
The intervention is in line with the regional Executive's strategy to turn Puerta de Hierro into a national sports benchmark, not only for playing rugby, but also for beach volleyball, tennis, paddle tennis, golf or archery, among others.
The Community of Madrid has six directly managed sports facilities: Canal de Isabel II; World Swimming Center 86; Saint Vincent of Paul; Puerto de Navacerrada Residence Building and Hockey Somontes Sports Complex, in addition to the one visited today by Rivera de la Cruz.
In the coming months, the regional government is going to invest more than 7,5 million euros in the comprehensive remodeling of the 86 World Swimming Center; for energy improvements in the modernization centers of the Puerta de Hierro Sports Park, and in the Modernization centers, including La Piragüera in Aranjuez.