The Community of Madrid approves 32 million euros in emergency aid for vulnerable families
https://www.comunidad.madrid/sites/all/themes/drpl/logo.png
Region of Madrid
The Community of Madrid will allocate 32 million euros in emergency aid to cover basic needs for families and people in a situation of vulnerability due to the economic and social crisis caused by the COVID-19 pandemic.
https://www.comunidad.madrid/sites/default/files/politica_social_ayudas_emergencia_covid-19.jpg
3552
2304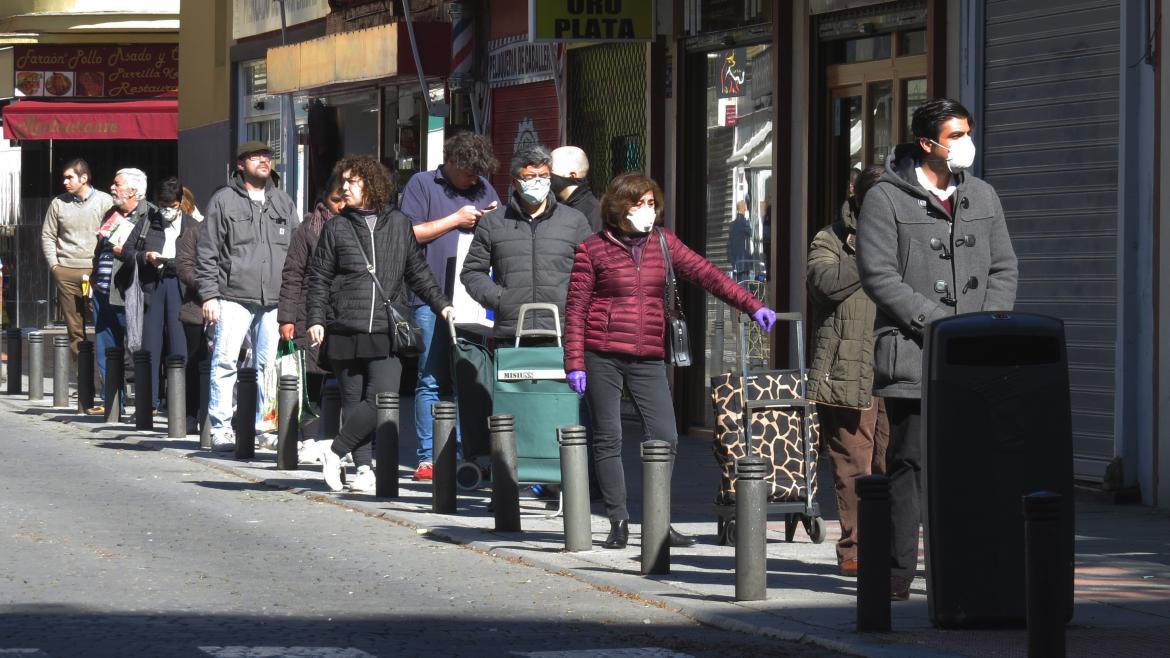 The Governing Council has today authorized the conclusion of 10 of these agreements, which add up to a total amount of 16.854.593 euros. They are the ones that will be signed with the municipalities of Madrid (10.969.911 euros), Móstoles (731.327), Fuenlabrada (694.744), Getafe (655.294), Alcalá de Henares (651.663), Parla (648.405), Leganés (592.741) and Alcorcón (592.921) and the Sierra Norte (739.327) and Las Vegas (522.921) associations.
In addition, the Community of Madrid will sign another 47 collaboration documents with as many consistories and associations that, due to their individual amount (less than 500.000 euros), do not require authorization from the Council and that total 10.955.407 euros. And later addendums will be made to these agreements worth another 4,2 million.
The beneficiaries of this aid must be registered in each of the municipalities that are going to manage it, appear as jobseekers and lack sufficient income to face their day-to-day life, a circumstance that will be assessed by the corresponding municipal services.
This extraordinary economic benefit will respond to basic needs related, among others, to the acquisition of food, hygiene, cleaning, footwear or clothing products and will support intervention processes aimed at their labor and social inclusion.
The investment of 32 million will be distributed during the years 2022 and 2023, through collaboration agreements with the different municipalities and local entities, and is financed by the REACT-EU resources of the European Social Fund operational program.