The Community of Madrid distributes 1,4 million to municipalities for aid to children's sports
https://www.comunidad.madrid/sites/all/themes/drpl/logo.png
Region of Madrid
The Community of Madrid will distribute 1,4 million euros to grant aid to municipalities for the organization of children's sports activities. The objective of this call is the promotion and dissemination of physical culture from an early age, taking into account its importance within comprehensive education for proper training.
https://www.comunidad.madrid/sites/default/files/deporte_infaltil_ayudas.jpg
5472
3648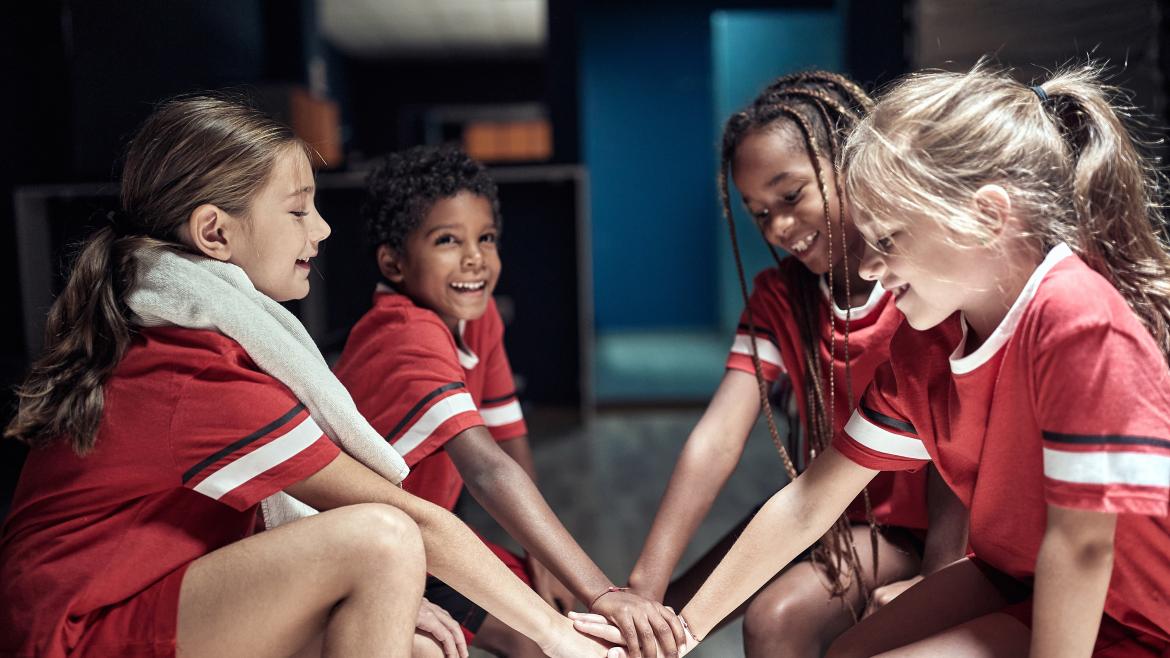 The beneficiaries of these subsidies approved this week by the Governing Council, which will be awarded on a competitive basis, are the municipalities of the region or their municipal sports entities. In the budget allocation procedure, competitions -zonal, final and joint- will have preference, followed by registrations based on the population of the municipality.
For the organization of zonal phases, 150 euros per team will be awarded, in the case of team sports, and 900 euros per day for individual sports. If finals are held, the allocation will be 150 and 900, respectively. In addition, for assuming joint competitions with minority participation, 150 euros will be contributed for each municipality and modality. The total credit for organizing tests may not exceed 230.000 euros.
On the other hand, in order to promote female assistance in children's sports, the remaining amount after the distribution will be distributed, assigning 50% to these participants. The available credit will be distributed equitably among the municipalities that adhere, based on those registered and the municipal population.
In the last campaign, 138 municipalities signed up, which represents an increase of 22% compared to the previous campaign in number of municipalities, and aid amounting to 1,39 million euros was granted.
The amount allocated for the new call is considered adequate to continue strengthening the offer through the program of the Children's sports in our municipalities, allowing to meet the objectives pursued.