Operators Collaborating with the UNICO-Bono Social program
Below, you can consult the list of operators collaborating with the program «UNICO-Social Bonus». To contract your product, contact any of the operators that you will find below.
Any Lowi rate with fiber will be contractable by the beneficiary.
Additionally, the beneficiary of the voucher has at his disposal the following offer:
Monthly fee to pay: €9,95 (€29,95 minus €20 grant)
Optical fiber with speed of 300Mbps.
Mobile line with 10 GB of data and unlimited calls:


Unlimited calls at €0 cost to any national mobile or landline number.
10 GB of data. This data, if not spent in a month, rolls over to the next month and can be shared with other Lowi lines.
Contact for the contracting and registration of the DIGITAL BONUS:
Phone: 956 920 585
E-mail: bondedigital@lowi.es
---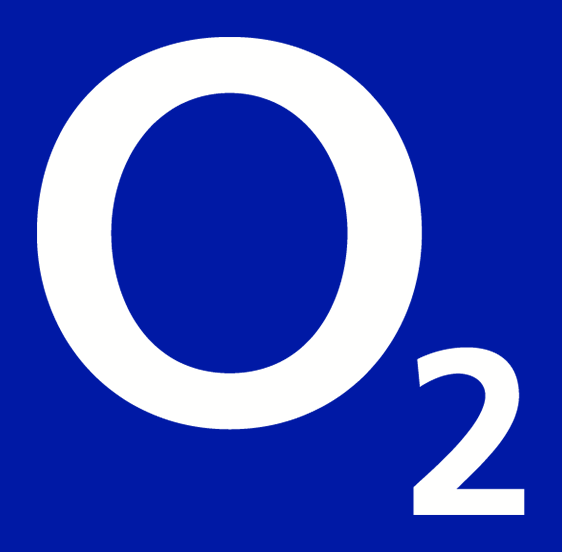 Fiber + Mobile + Fixed that includes:
Fiber 500 and mobile 50GB: €18 (€38 minus €20 grant)
Optical fiber with speed of 500Mbps.
Main Mobile Line with:


Unlimited interpersonal national voice with national origin and destination to landlines and mobiles (setup cost included).
Mobile Internet, 50GB of data franchise at maximum speed. Once the data franchise has been exceeded, the Client will continue browsing at a reduced speed (64kbps).
Unlimited SMS or Fixed Line that includes: National voice plan to unlimited national fixed and mobile numbers.
Other O2 rates available can be contracted at the following link:
https://o2online.es/bonos-digitales-fondos-europeos/
Contact for the contracting and registration of the DIGITAL BONUS:
Phone: 1551
---