Help from the UNICO Program - Social Bonus
The purpose of this line of aid is to launch a digital connectivity bond issuance program for economically vulnerable groups. These aids are framed within the Recovery, Transformation and Resilience Plan, "financed with European Funds — NextGenerationEU», within Component 15 through investment line number 3.
During the COVID-19 crisis, the need to continue remotely with economic activity, teaching tasks or access to medical or social services, among others, have highlighted this new factor of inequality. For this reason, the aim is to provide sufficient connectivity to those especially vulnerable groups, so that they can access basic services and not be left behind.
The digital voucher will contribute to finance the contracting of new broadband connection services or the increase in the speed of those already contracted from a fixed location, with a minimum speed of 30 Mbit per second in the downward direction, with the most appropriate technology in each case for people or family units identified as vulnerable,
The Community of Madrid will contribute 10.632 actions, as established by Royal Decree 989/2021, of November 16, which approves the direct concession to the autonomous communities and the cities of Ceuta and Melilla of aid for the execution of the digital bond issuance program for vulnerable groups, within the framework of the Recovery, Transformation and Resilience Plan.
Individuals residing in the Community of Madrid who are in a situation of economic vulnerability may apply for this subsidy.
It will be understood that those residing in the territory of the Community of Madrid who have insufficient income, appearing as recipients of the Minimum Insertion Income (RMI), Non-Contributory Pension (PNC) or Minimum Income, are in a situation of economic vulnerability. Life (IMV).
Once you receive confirmation of the granting of your request from the connectivity bonus, you can contact any of the collaborating operators that are detailed in the following list to find out about the offers they have with which the granted bonus is compatible.
This line of aid is endowed with 2.551.680 euros
To request this line of aid, an electronic procedure has been created specifically for this, and your request and processing may be electronically by clicking the button REQUEST which you will see below.
You can also download and submit the following form, duly completed and signed, preferably in the Registry of the Department of Local Administration and Digitization or, additionally, submitting it in any other place established in the current provisions regarding registration.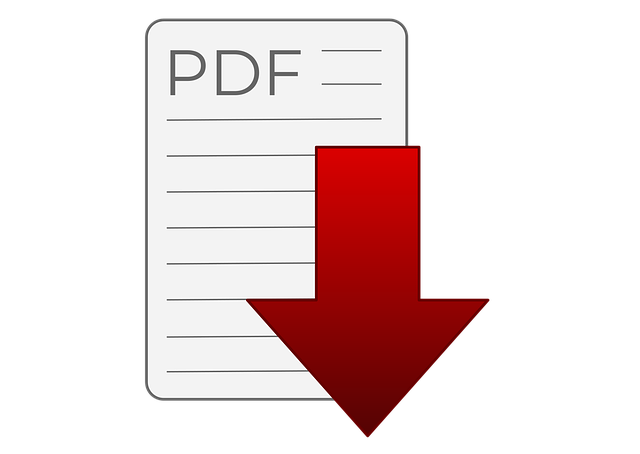 Download the application form