Services of Public Libraries
Through a network of public reading, the Public Libraries of Madrid provide the information resources and services necessary to meet the information, training, entertainment and leisure needs of citizens.

Access the latest news about the world of books, reading and libraries in Madrid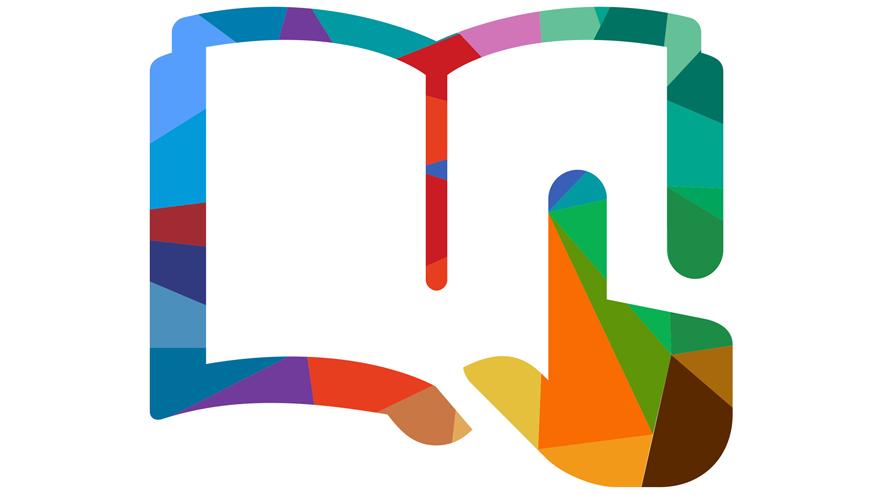 In the online catalog of the Public Libraries of Madrid and its region, you can search your document: by author, by title, by word ... you can also reserve it, save it and value it in your personal space, the user area.
User area, your space in the library
If you enter as an identified user you can:
access information about your loans, reservations, desideratas,
cancel reservations, create desideratas,
associate social markers with bibliographic records,
and update your personal data.
and is part of the largest club in the Community of Madrid, that of the readers
Each month, the Reader Portal offers a selection of titles aimed at both the adult public and the children and young people.
Each recommendation is accompanied by a brief summary of the content of the book in order to facilitate the selection of the titles that are of your interest. You can also check its availability in the library catalog.

eBiblio Madrid, your digital reading
eBiblio Madrid is a loan service for electronic books, through Internet, that libraries and public reading services located in the Community of Madrid put at your disposal.
eBiblio Madrid offers you a technological platform that allows access to the catalog and make the loan of works in digital format to read them on different devices: tablets, smart phones, personal computers or readers of e-books (ereaders) compatible with DRM (Digital Rights Management ) of Adobe Digital Editions.
Check the activity agenda
Enter the Agenda of the Reader Portal and know all the activities that are carried out in the libraries and that are programmed for all ages: writing workshops, reading clubs, storytelling, meetings with authors, exhibitions, book presentations, cultural itineraries , projections ...
and receive in your inbox the day-to-day information of the activities in the libraries
Ask by email (24 hours, 365 days per year) or by chat (Monday through Friday from 10: 00 to 19: 00 h). This service is committed to answer within a maximum period of two days. It is a free online information service run by Spanish public libraries.
All the information you need to know to request your user card, hours and addresses of libraries, loan and library services, activities and facilities, what libraries open on weekends, bibliometro ... and more.