Employment Office Estrecho - Azca
Job vacancies
Employment Offices
Director: Lucia Domuro Gomez
We serve you by prior appointment in our usual schedule from 8:30 to 14:30. You can make an appointment on the phone 91 078 34 54 from Monday to Friday, on the new appointment website or by sending an email to the generic mailbox of the office. We also serve you without an appointment.
NOTICE: As a consequence of the works on the building in Plaza Trias Beltrán, access to the office via the ramp is closed due to constructions and can only be accessed by the gate ladder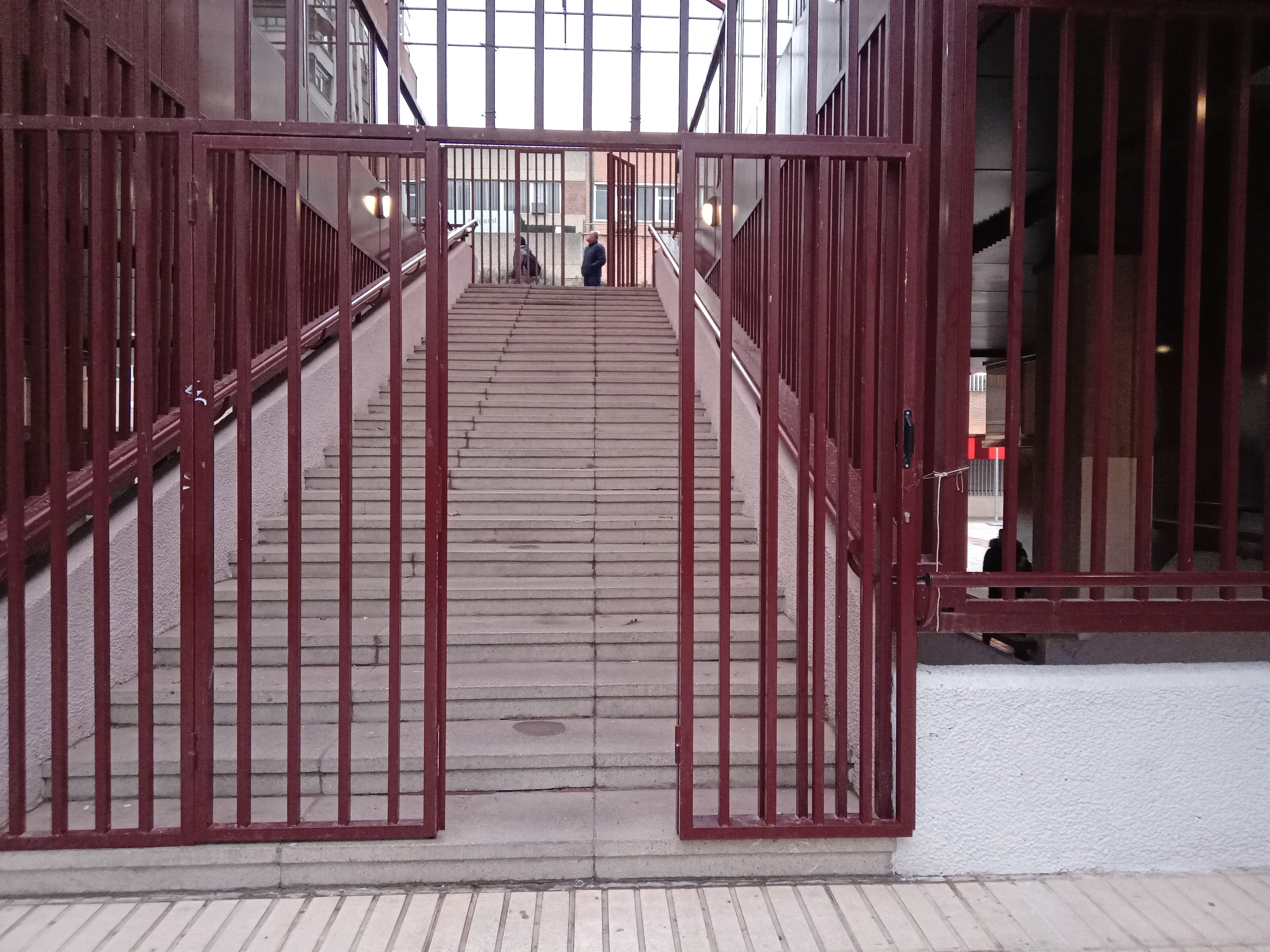 Stores
Customer service hours from 8:30 a.m. to 14:30 p.m.
ATTENTION: NEW ACCESSES TO THE OFFICE DUE TO WORKS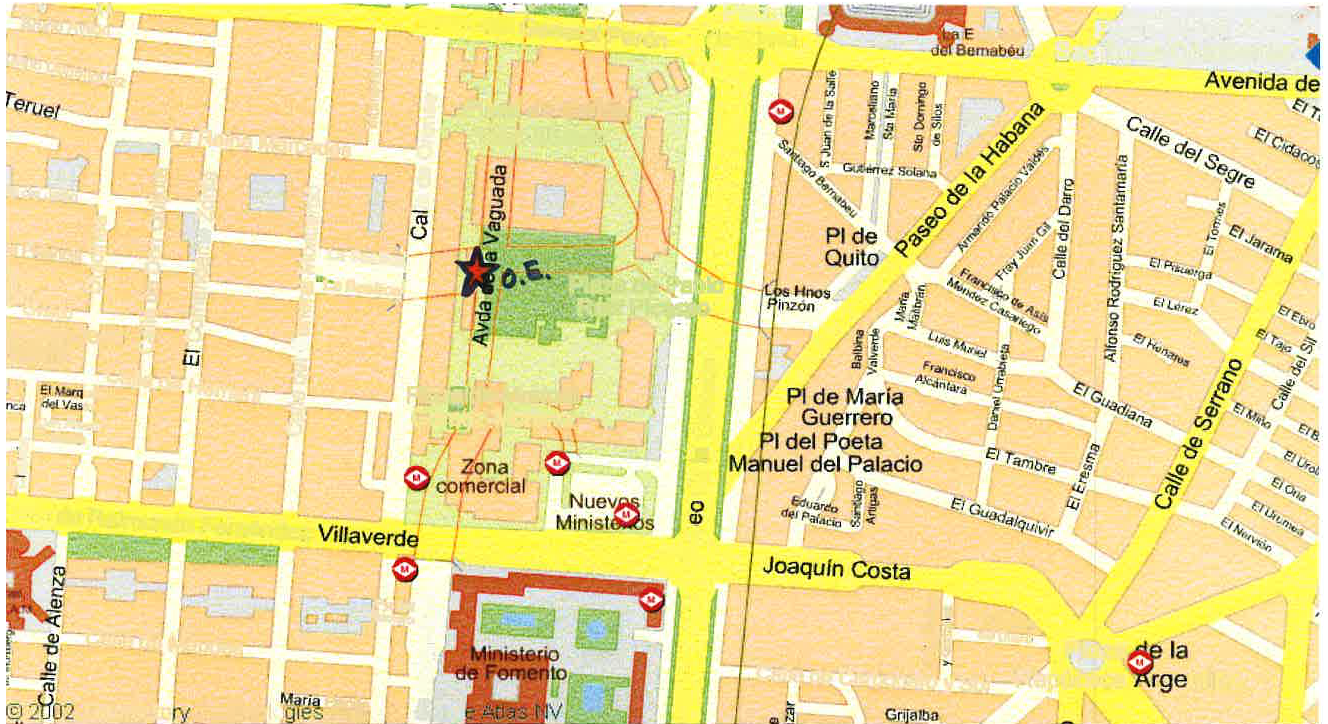 Entrance from calle Orense nº 16: go down the stairs next to the Vips and Primor and go up the two flights of stairs in the opposite building, which give access to the employment office.
If you have reduced mobility, you can access the ramps from Plaza Manuel Gómez Moreno (Bronze building of El Corte Inglés). The ramp is located to the left of the Alfredo Mahou building.
Address:
Pablo Ruiz Picasso Square s/n