CANALiza2 school workshop
De

Thursday, March 14, 2024 - 01:00 p.m.

a

Thursday, April 18, 2024 - 12:30 p.m.

For school groups of Primary Education
#CHANNEL2 is a proposal to discover with your school group the singular history of the Sala Canal de Isabel II, a building that currently houses an exhibition hall but which at the time was conceived as the first elevated water tank in Madrid.
It was built more than 120 years ago to ensure that the water from the Lozoya River supplied the upper areas of the Chamberí neighborhood and for this purpose the engineer Luis Moya Ydígoras was hired. He was in charge of devising a large cistern with a capacity for 1.500 cubic meters of water, high up, supported by a neo-Mudejar-style exposed brick structure and which would be connected through a pipe to the collector that distributes the water.
This unique building is a great work of our industrial heritage, a testimony that has been maintained throughout all these years thanks to its change of use, as happens with many other buildings in Madrid, for example the El Águila beer complex, Matadero or the old Central Eléctrica del Mediodía among others. The building stopped working as a water tank in 1952 and, since 1985, it has been reused as an exhibition hall, hosting exhibitions on photography and fashion that we encourage you to visit, if you are not yet familiar with it.
To celebrate the exceptional nature of this building, its history and its value, we encourage you to come with your Primary Education students and participate in this activity in which we can learn to observe it from other points of view and, in this way, better discover its secrets. saved and value those architectures that surround us and, on many occasions, go unnoticed.
Addressed to: School groups of Primary Education
Available dates: March 14, 2024
Waiting list open for the sessions of March 20, 21 and April 3, 4, 10, 11 and 18
Schedules: From 11.00:12.30 p.m. to 90:XNUMX p.m. (duration XNUMX minutes)
How to book your pass?
If you want to attend this activity, you simply have to write to us at reservations.activitiesartes@madrid.org* from September 15 and tell us:
SUBJECT: Inscription "School workshops. CANALIza2"
Name of the Educational Center.
Name and contact telephone number of the responsible persons who will come with the group that day.
School year and total number of participants per workshop (minimum 15 and maximum 26)
The date that best suits you (availability will be limited and we will attend to your emails by strict order of arrival of the requests until completing all the sessions that we indicate above).
If it is necessary that we adapt the activity for a participant who requires special needs that we must attend to.
Free activity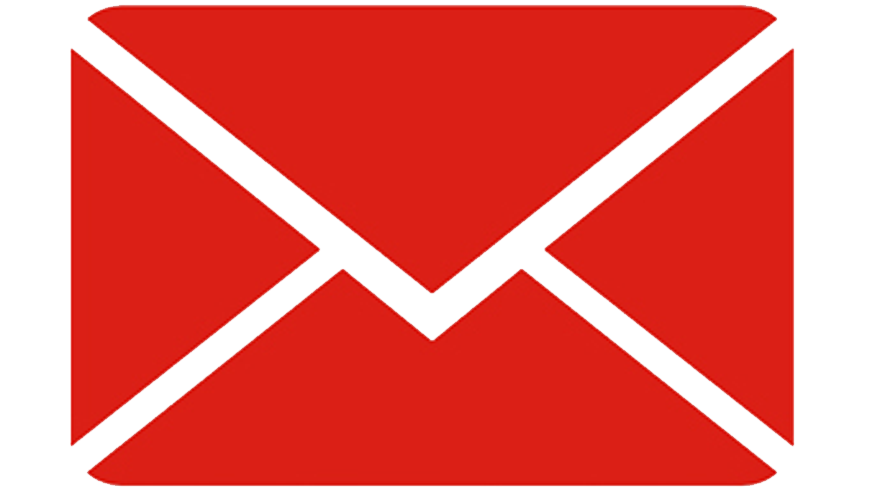 Visit our museums and exhibition halls...
Do you need more information about the Canal de Isabel II Hall?
Chamberí elevated tank, Calle de Sta Engracia, 125, 28003 Madrid, Spain
How to get there:
Canal de Isabel II Hall
Calle de Sta Engracia, 125, 28003 Madrid, Spain
How to get there:
Metro: Ríos Rosas (Line 1) - Alonso Cano (Line 7)
EMT: Buses 3, 37 and 149
BICIMAD Station: c/ Santa Engracia, 127 (130)
Phone: 91 545 10 00 Extension 2505 (active only during temporary exhibitions)